Capcom remasters six classic Disney titles for PS4, Xbox One and PC
DuckTales! Chip 'n Dale! Darkwing Duck! TaleSpin!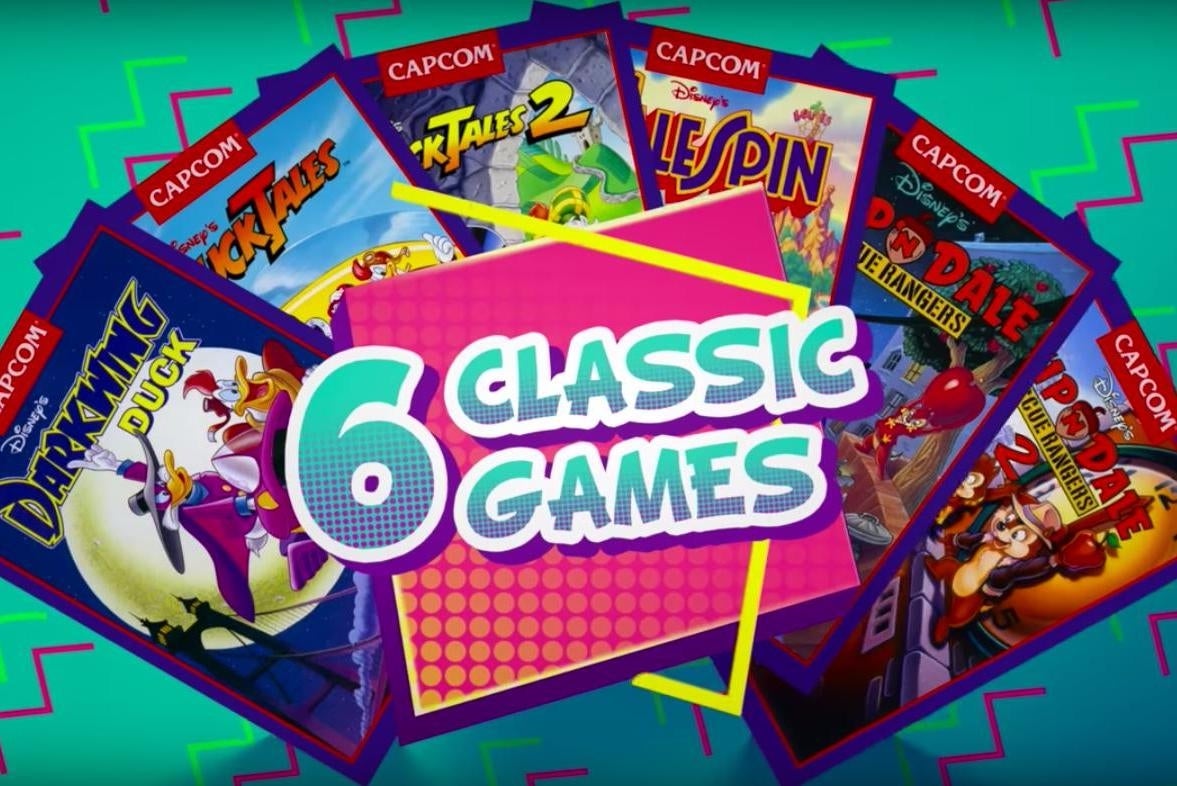 Capcom has collected six of its classic Disney collaborations into one remastered collection for PS4, Xbox One and PC.
Due 18th April for £15.99/ €19.99/ $19.99, The Disney Afternoon Collection will consist of Chip 'n Dale Rescue Rangers 1 & 2, DuckTales 1 & 2, Darkwing Duck, and TaleSpin.
Each game will feature 1080p HD support, new graphical filtering options, and all-new modes like Boss Rush and Time Attack.
There will also be a rewind feature, allowing for more forgiving checkpointing, and Disney Museum will contain bonus features like concept art, ads, music, and character designs.