Capcom plans to speed up development times on top franchises
But pledges to keep on making new IP.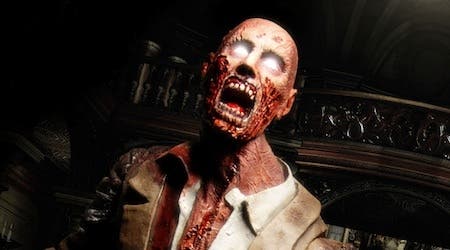 Capcom is aiming to shorten development times for major titles from between three and four years to just two and a half years in an effort to stay competitive and maximise revenue from its key IPs, according to company CEO Kenzo Tsujimoto.
Speaking in a note to investors earlier this week, as reported by GameSpot, Tsujimoto explained that the strategy will likely raise costs but will lead to greater profits in the long run.
"Speeding up development will probably raise the cost. But creating quality content will be vital to Capcom's ability to survive by overcoming intense global competition," he said.
According to additional coverage of the document in question from Siliconera, he added that creating new IP will also form a key part of its strategy.
He explained that although new brands can take time to establish themselves in the market, it's important that it invests in them to create new sources of income for the future.
Tsujimoto also revealed that the publisher intends to bring 1000 new employees over the next decade to help it leverage brand new technologies, at a rate of 100 new developers a year.
Its goal is to become the world's number one provider of digital content by 2022.
Capcom's slate for the next year includes Resident Evil 6 (the fifth release from the franchise in the past 12 months), DmC Devil May Cry and Dragon's Dogma.