Capcom Arcade Cabinet's full line-up revealed
15 classic games arriving for £3.19 each or buy them all for £23.99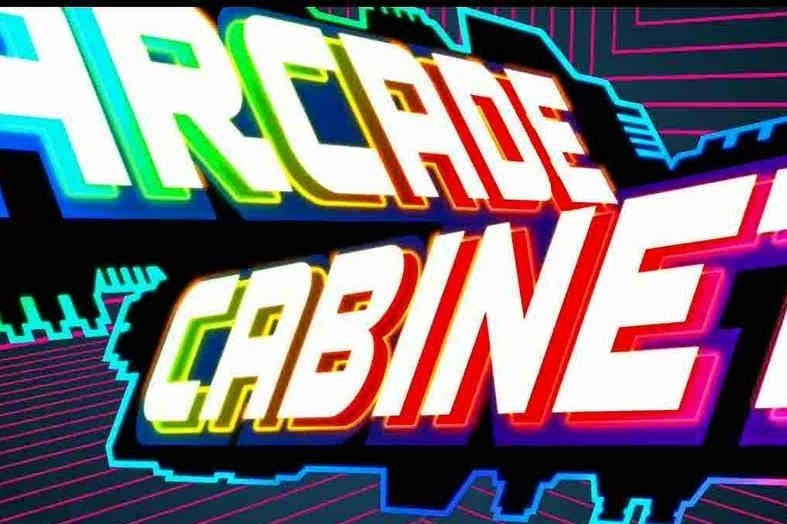 Capcom has revealed the full line-up of titles coming to its 30th anniversary retro game collection, Capcom Arcade Cabinet.
Between 19th February and 21st May, a total of 15 titles released between 1984-1988 will be released on PSN and XBLA. Titles will be available to purchase individually for £3.19 / €3.99 / $3.99 / 320 MP, as part of one of five Game Packs (prices vary, see below), or as one colossal bundle at the end for £23.99 / €29.99 / $29.99 / 2000 MP. Those who purchase all 15 games will receive two additional titles, though these two bonus games haven't yet been announced.
Downloading a title from the collection will give players access to the Capcom Arcade Cabinet platform, which adds loads of new options and bonus features to the games in question. Players will be able to adjust their number of lives and difficulty, certain titles will feature two-player online play, global leaderboards, an infinite lives training mode and an option to select either the Japanese or international versions of the individual titles.
Additionally, PS3 users will have the option to record video and post it on YouTube, while Xbox 360 users will be able to upload screenshots to Facebook. You'll also be able to access the soundtrack of every game in your "cabinet."
Here's the full game roster, along with release dates and prices:
Game Pack 1 - Available February 19th (US) 20th (EU) £3.99 / €4.99 / $4.99 / 400MP
Black Tiger
1943: Battle of Midway
Avengers
(Note: Black Tiger is free for PSN users. XBLA users will also have free access to it, but will only receive a single credit. 1943: Battle of Midway and Avengers will initially only be available individually as XBLA titles until 5th March when they hit PSN.)
Game Pack 2 - Available 5th March (US) / 6th March (EU). £7.99 / €9.99 / $9.99 / 800 MP
Ghosts 'n Goblins
Gun.Smoke
Section Z
Game Pack 3 - Available 19th March (US) / 20th March (EU). £7.99 / €9.99 / $9.99 / 800 MP
Side Arms
The Speed Rumbler
Exed Exes (Savage Bees)
Game Pack 4 - Available 2nd April (US) / 3rd April (EU). £7.99 / €9.99 / $9.99 / 800 MP
Commando
Legendary Wings
Trojan
Game Pack 5 - Available 16th April (US) / 17th April (EU). $9.99/€9.99/£7.99/800MSP
1942
SonSon
Pirate Ship Higemaru
All-in-One Pack - Available 16th April (US) / 17th April (EU). £23.99 / €29.99 / $29.99 / 2000 MP
All 15 titles, plus two yet to be revealed bonus games.