Call of Duty: eSport of the future?
We sent Ian to the European COD Championship finals to see what all the fuss is about.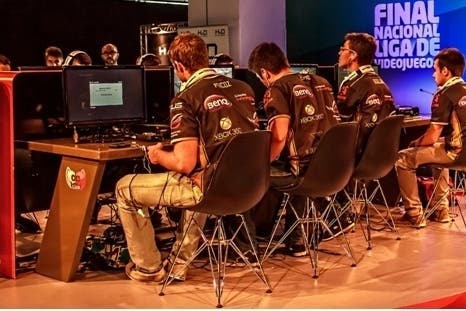 Earlier this month, our YouTube Editor Ian Higton travelled to the Call of Duty Championship European finals in Cologne to investigate how COD was faring in its attempt to enter the hyper-competitive eSports business.
Once upon a time eSports felt a bit like prize-fighting, with dodgy promoters and a sense that it wouldn't last. These days, thanks to the success of games like StarCraft 2 and League of Legends, it's become much more respectable and sustainable, encouraging companies like Activision with Call of Duty and Ubisoft with ShootMania to make a play for its potential first-person shooter audience.
But does this stuff really work as a spectator sport? What do the events feel like? Check out Ian's report below to see what he made of it all.