Call of Duty: Black Ops 3's Nuketown looks like a blast
Haters gonna hate.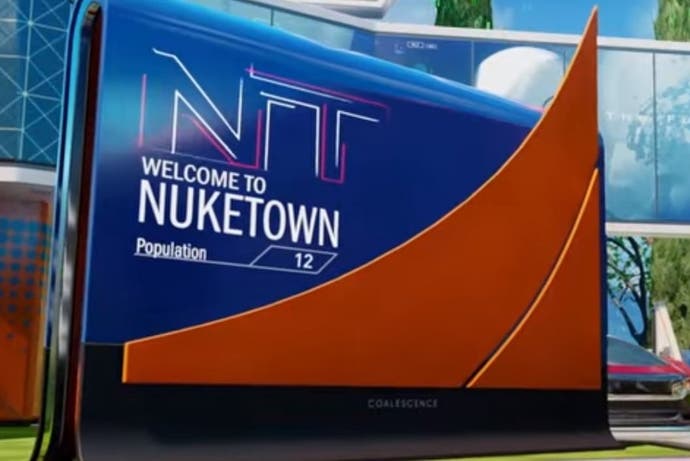 Fan-favourite Black Ops multiplayer map Nuketown returns for Black Ops 3.
Activision released a gameplay video showing the latest twist on the close-quarters map. It's set in 2065, with what looks like plenty of scope for wall-running and a new, more colourful design. Listen closely and you'll hear a few lines of Easter egg dialogue. Watch closely and you'll spot new character customisations.
Activision has set Nuketown as a pre-order bonus for the PC, PlayStation 4 and Xbox One versions of the game. There's no word on it being available on the PS3 and Xbox 360 versions.