Call of Duty: Black Ops 3 November release date leaked - report
Will coincide with Advanced Warfare's anniversary.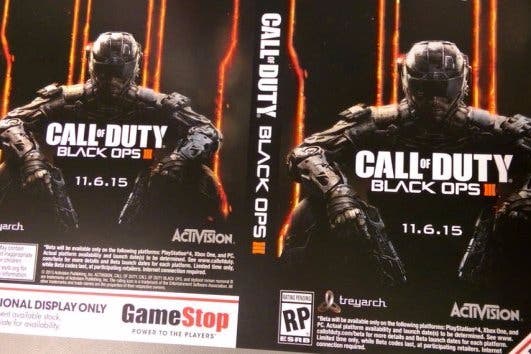 It looks like Call of Duty: Black Ops 3 will come out on 6th November for Xbox One, PS4 and PC.
This comes from a promotional display for the game at GameStop, that was posted on Kotaku.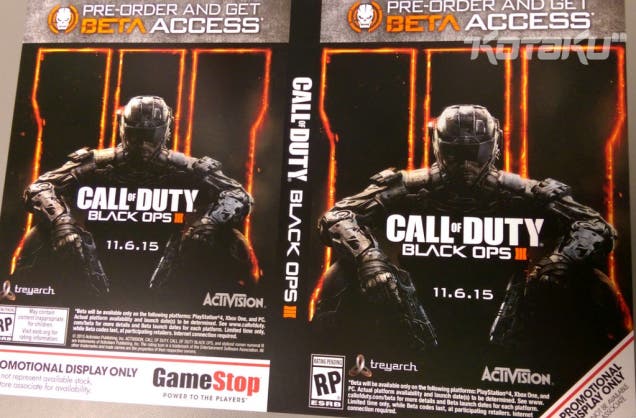 It looks and sounds accurate though. These games always come out in November and the last Call of Duty, Advanced Warfare, came out on 4th November, so this would be its one-year anniversary to the week.
Pre-orders will grant players beta access. According to Kotaku's tipster, pre-orders will begin on Sunday, upon the game's highly teased reveal.