Call of Cthulhu RPG hits iPhone and iPod January 2012
iPad, Android, PC and consoles later.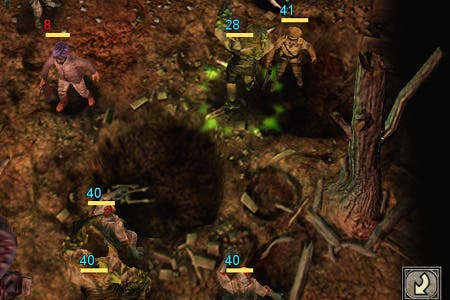 New Call of Cthulhu game The Wasted Land launches on iPhone and iPod on 30th January 2012, Bristol-based indie developer Red Wasp Design has announced.
The Lovecraftian turn-based strategy RPG is co-developed by Chaosium, the US publisher of the table-top RPG Call of Cthulhu. iPad, Android, PC and console versions will follow the iPhone and iPod launch, Red Wasp said.
Red Wasp Design is made up of staff who worked on the Buzz! franchise, Savage Moon and the Conflict series.
New screenshots are below.