Bungie announces next two Destiny public events
Crucible weekend playlist today, PVE Queen's Wrath starts next week.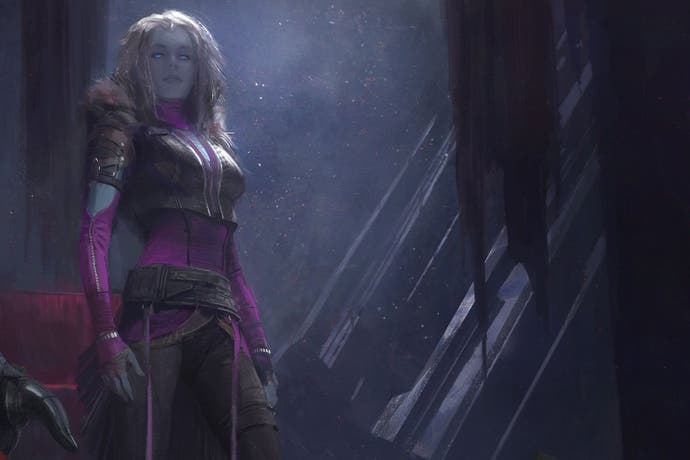 If you're already getting bored of scratching around the same playlists in Destiny, then Bungie has good news for you, because the game's next two public events are imminent.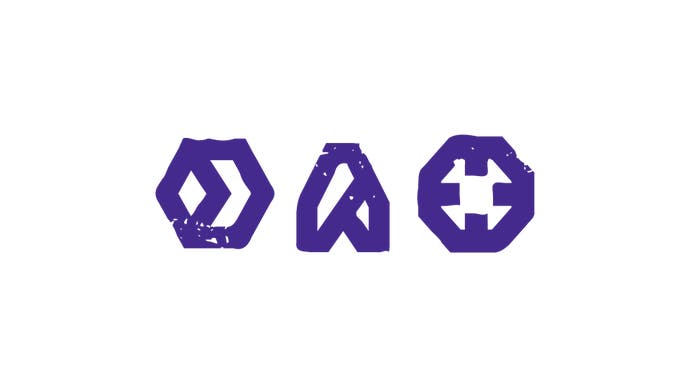 Combined Arms is a special Crucible playlist focusing on vehicular combat, set to run from today throughout the weekend. Heavy Ammo drops will be more regular here and rewards include Crucible Gear, Marks and Reputation.
If you can't be bothered with the PVP Crucible, next Tuesday sees the start of The Queen's Wrath PVE content, which runs from 23rd September to 6th October, and will consist of a mixture of new bounties and "challenging mission modes". Rewards include Unique Legendary Gear and Unique Rare Gear hubba hubba.
There's more to come in September, too, with a Salvage playlist set to go live at some point. "Dead Orbit covets rare artefacts" is the description, although we don't have dates yet. Then in October we're expecting another Crucible playlist called Iron Banner. "Champions are born in battle."
And of course these events come hot on the heels of the Vault of Glass, Destiny's first Raid, going live a few days ago. As you may recall, Destiny clan Primeguard was the first to finish it in a time of 10 hours, 42 minutes and 3 seconds.
Can't get enough Destiny? Why not read Oli's Destiny review or our Destiny story summary.