Build your Xbox One Games with Gold library via Xbox 360
Xbox 360 dashboard beta launched.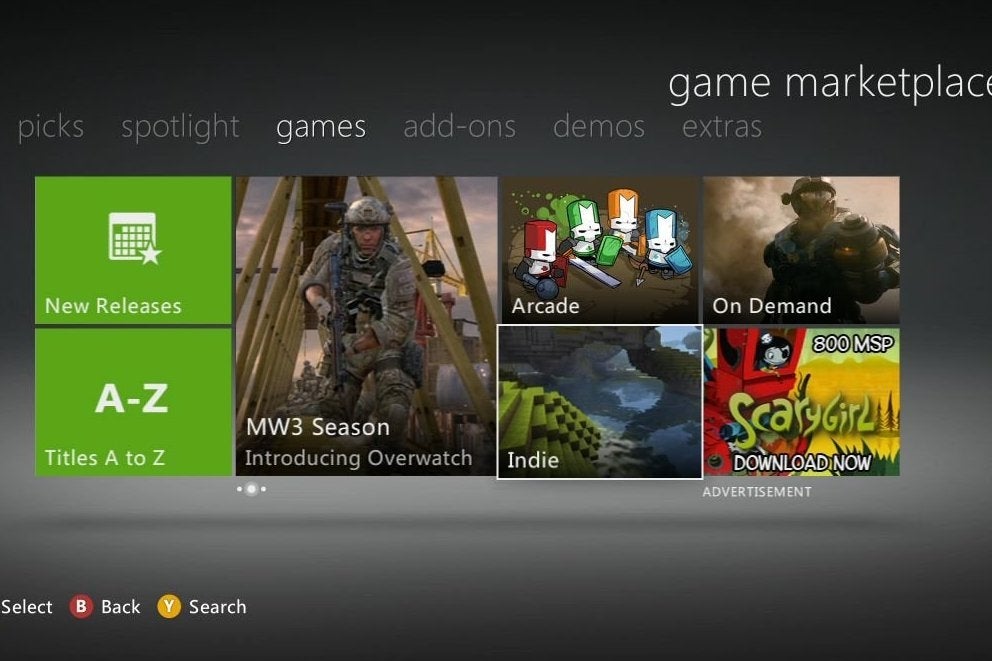 Xbox 360 owners can now grab the free Xbox One titles given away each month as part of Games with Gold directly from the last-gen console.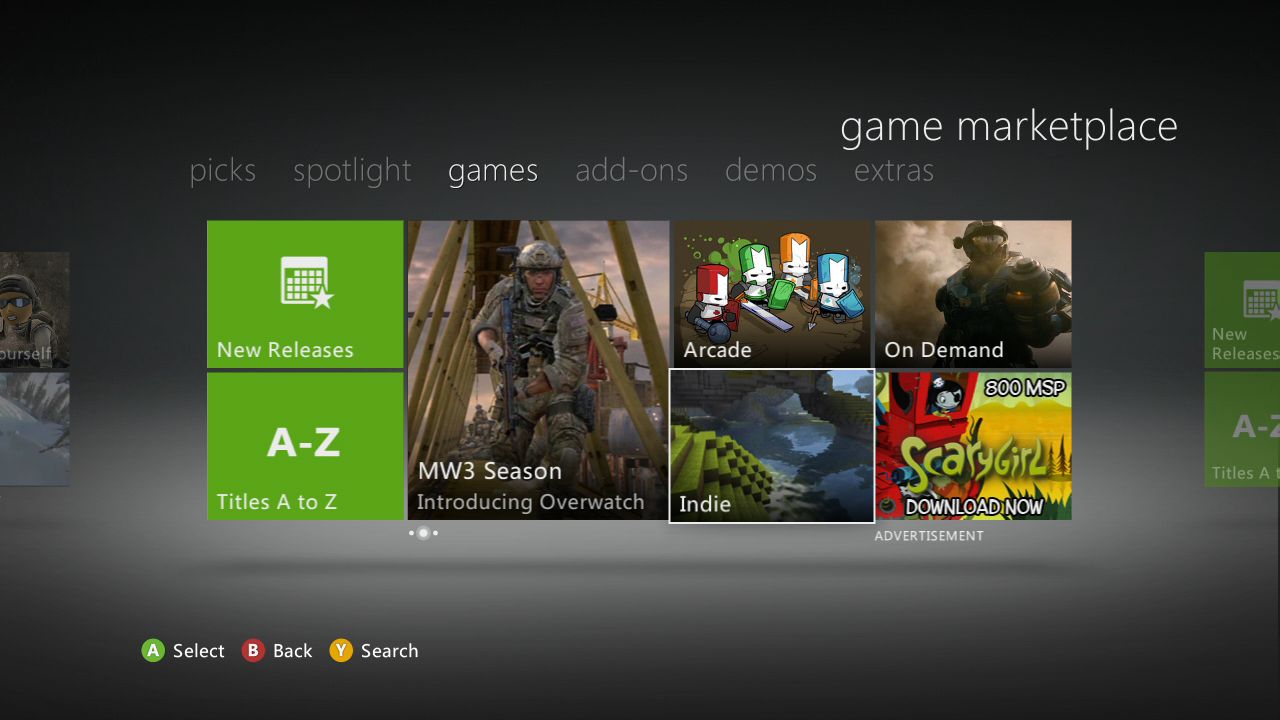 The new option, nestled within the Xbox 360's Games with Gold section, allows users to build up a library of Xbox One games even if they don't yet have the machine.
Gold subscribers could already "purchase" free games for Xbox One via the web, but this is the first time Microsoft has enabled the option directly via console.
Microsoft has so far kept its Xbox 360 and Xbox One marketplaces separate, with content on one console unable to buy from another. This marks the first time the company has implemented cross-platform purchases in this manner.
A video of how it works can be found below.
Meanwhile, Microsoft announced a new Xbox 360 preview program, similar to the ongoing Xbox One dashboard beta.
The invite-only scheme will be used to test several upcoming Xbox 360 updates, the first of which will bring network fixes, plus a new network connectivity test option for download/upload speeds.
More changes are due "later this year", Microsoft has said, perhaps to tie in with the company's late 2015 push to Windows 10 across all of its devices.
The Xbox One is expected to receive a major firmware update around that time to introduce Windows 10 app functionality. While it is unlikely that this would appear on Xbox 360, a visual refresh to align the console more with Windows 10 seems possible.