BT signs exclusive rights to OnLive
Cloud gaming bundled with broadband.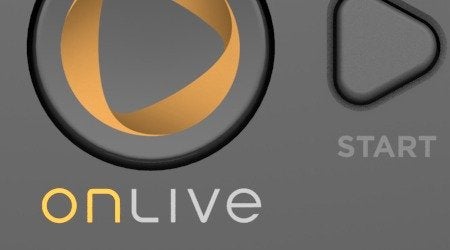 British Telecom (BT) has signed the exclusive rights to bundle cloud-gaming service OnLive with broadband packages in the UK.
The deal saw BT buy a 2.6 per cent share holding in the company.
OnLive will have been in development for eight years when it launches this summer in the US. "BT will announce further details about its launch plans later this year."
"Entertainment is going to be at the heart of what we offer customers in the future," said BT boss - no, not Bob Hoskins - Gavin Patterson. "It's great for our customers - they'll have access to a huge catalogue of games, available instantly on their TV or PC without expensive hardware."
OnLive head Steve Perlman added: "The UK market is extremely important to OnLive and our video game publishing partners as we expand into Europe. We view BT as the ideal UK partner."
OnLive's ambitious goal is to let you to play games running remotely on beefy servers. Your client-side requirements are therefore scaled down to a PC with a strong internet connection. There's no need for expensive hardware to power the game on your end.
An idea like this requires substantial funds and servers in close proximity to users.