British indie MMO The Missing Ink enters open alpha
Pencil yourself in for RedBedlam's fantasy sandbox.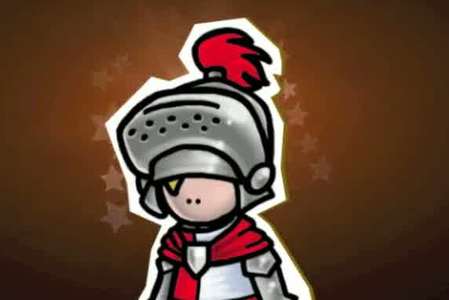 Free-to-play indie MMO The Missing Ink is now available to try in open alpha form, UK developer RedBedlam has announced.
Register at the The Missing Ink's official website to sign up for the game and go hands-on straight away.
The Missing Ink sees players saving a fantasy world gone wrong while building up the game's 3D sandbox setting.
Characters and enemies take the form of living stickers, akin to Paper Mario's wafer-thin population.
New footage of The Missing Ink's world creation tools (taken from a pre-alpha build of the game) lies below.