British devs seek local game talent for Backspace festival
Leamington Spa team want your stories.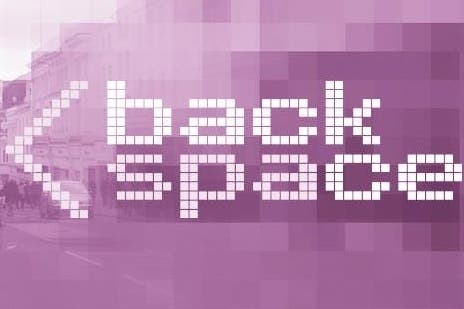 There's nothing like a healthy dollop of home-grown British games talent - and, would you believe it, there's a whole town-full slap-bang in the midlands.
Not-so-coincidentally, that's where Backspace is being held - a festival that aims to celebrate more than three decades of games creation in the town of Leamington Spa.
The team behind it are currently seeking stories and archive material from the local development community to add to their own.
Leamington Spa (or Silicon Spa, as it is affectionately known) has been part of the games industry since the early 1980s. It's where the Oliver Twins' birthed Dizzy and Codemasters' Simulator series took life. More recently it has been home to Freestyle Games' DJ Hero franchise, Forza Horizon developer Playground Games and newer indie talent.
"We're honoured to be a part of such a fantastic event as Backspace," said Philip Oliver, boss of Blitz Games Studios, another local developer. "We began our careers in the games industry here back in the 1980s, and Leamington has helped shape not just our careers but our company too."
The Backspace team are now searching for anyone involved in games development in the area to share their memories and take part. If you're interested, you can fill in a quick survey.