Blueprint 3D's free update will turn photographs into puzzles
May employ witchraft. We're not really sure.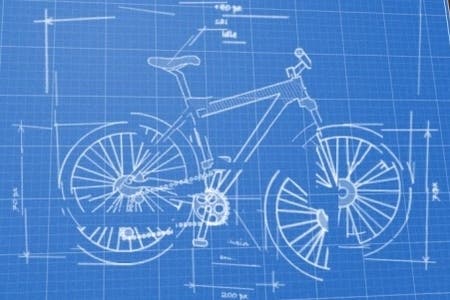 Here at Eurogamer we don't usually dedicate news posts to free updates to £0.69 iOS games unless said update may melt your brain, as is the case with Blueprint 3D's upcoming addition that will turn photographs into puzzles like black magic.
Due on 18th October, Blueprint 3D's 2.0 update will allow players to turns their pics into brain-teasers, then share their custom made puzzle/photos with friends. I expect to see plenty of puzzles resulting in images of cats.
For those unawares, Blueprint 3D is a novel puzzle game that tasks players with reconstructing diagrams out of lines scattered through a 3D space. Looks at it from the proper angle and the image snaps into view. It's maddeningly addictive and you can get a taste of it for free here.
Now watch in awe as developer FDG Entertainment "3D-explodes" pictures into fun.