Bizarre PS4 and Vita horror Kodoku gets first teaser trailer
Ghostly anime survival game wants to spirit you away.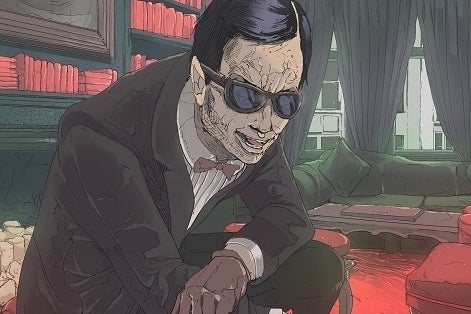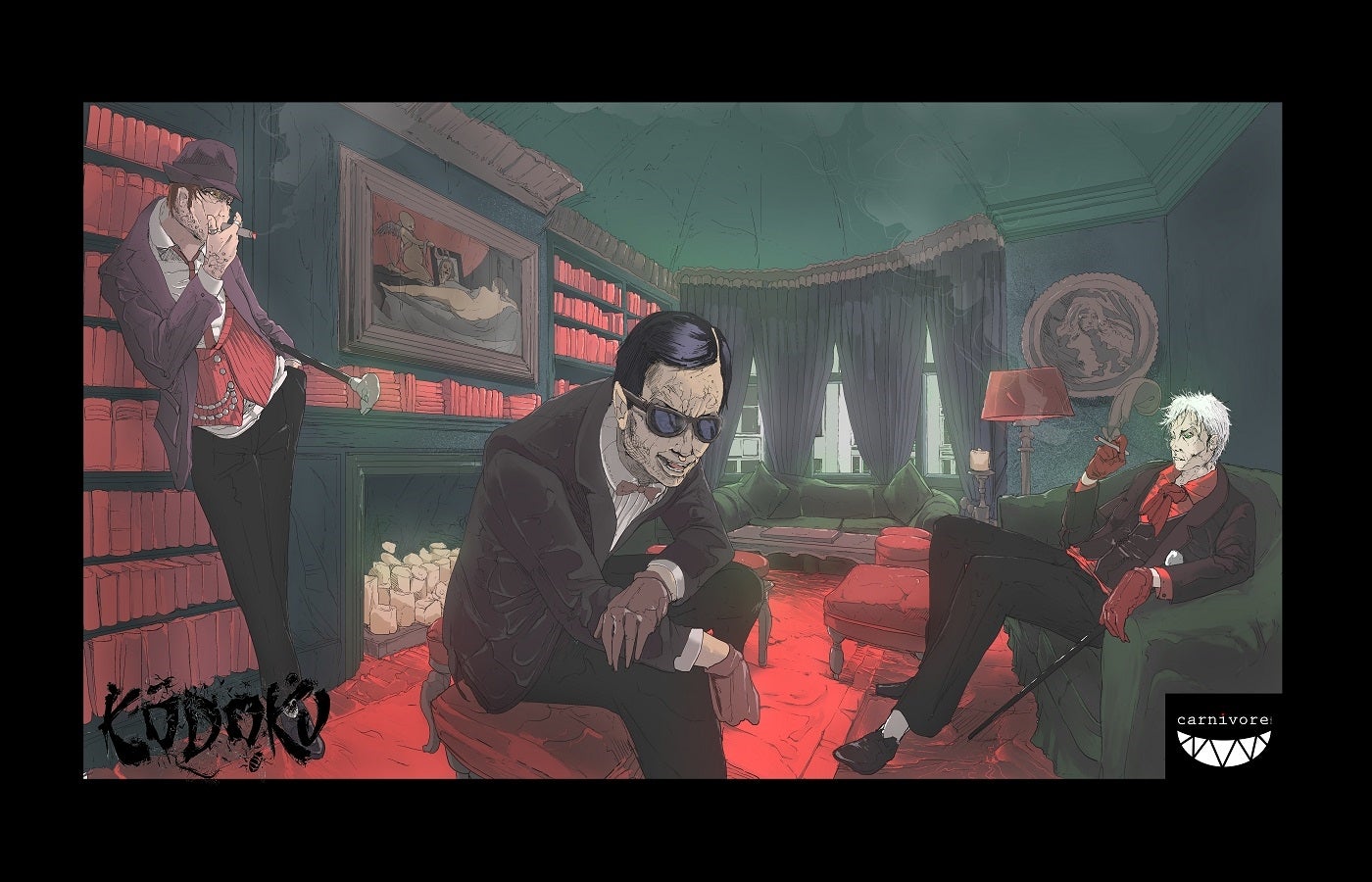 Human-scorpion hybrids. Decapitation. Mutant people pigs. In just 47 seconds, this teaser trailer certainly makes an impact.
Meet indie survival horror Kodoku - whose title is revealed after it floats from under the dress of a man with a nosebleed.
Due to arrive on PlayStation 4 and PlayStation Vita in 2015, the anime-inspired Kodoku sees you haunted by paranormal Japanese myths. You'll need to use a mix of stealth and sorcery to stay alive.
The work of indie developer Carnivore, we're looking forward to seeing more - and understanding more - about what's going on.