BioWare working on "clean-sheet", "contemporary" new IP
It's being made at the Edmonton HQ.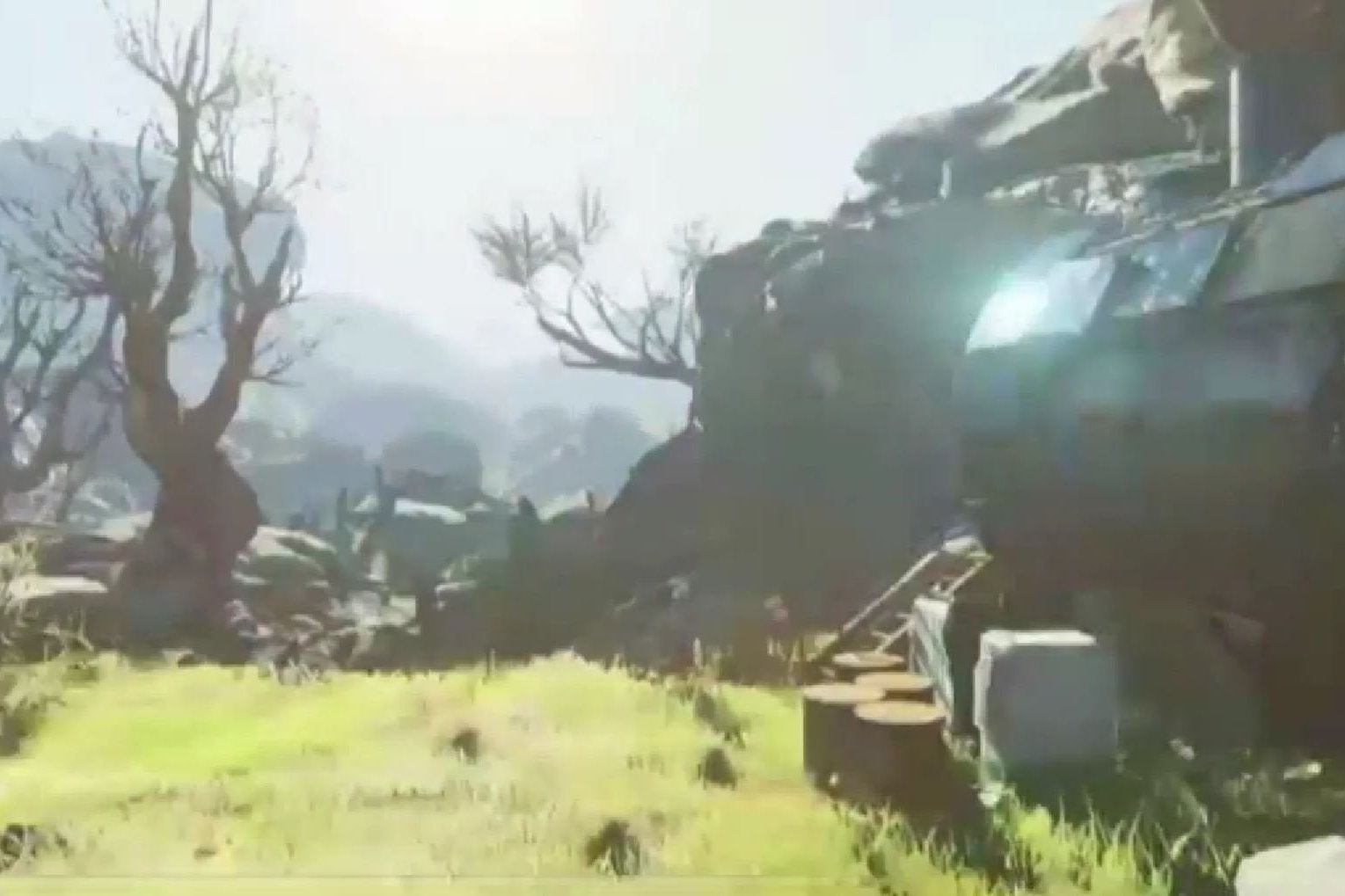 Alongside Dragon Age: Inquisition and a new Mass Effect game, BioWare is working on an original, all-new "contemporary" title, according to a video shown at EA's E3 press conference today.
The untitled game is being made at the developer's original Edmonton studio, while its Montreal-based offshoot makes Mass Effect. It's early in development. No formats were mentioned.
BioWare want to tell "very contemporary stories" with the game, but in a world "as big as and imaginative" as the studio's previous work in sci-fi and fantasy. It will be a "clean-sheet design" starting from "the most fundamental principles you can have", said BioWare talking heads in the video. "We're trying to build a fictional world that feels real."
Concept footage was shown, but it didn't give much of a clue as to the game's nature. There were lush pastoral scenes, and glimpses of man-made structures that looked both slightly futuristic and kind of jerry-rigged. Could it be a near-future post-apocalyptic setting? Perhaps, but it's too soon to say.
You can check out the footage towards the end of the Mass Effect video below.