Best-selling Steam games of 2016 revealed
Mix of old and new, big and small.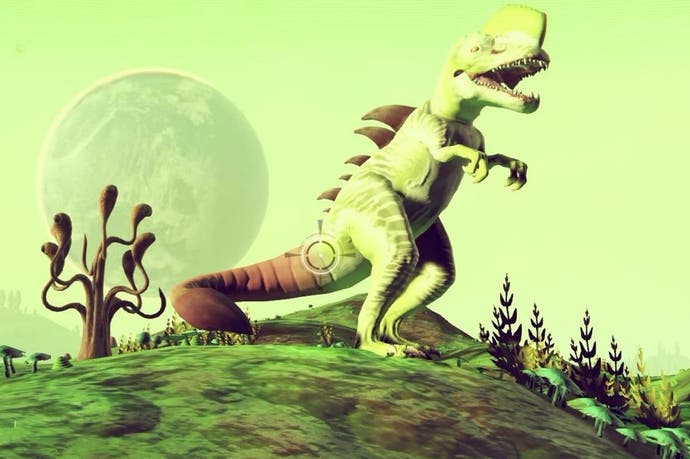 Happy New Year! Valve has revealed the top 100 best selling games on Steam in 2016. And given the size and dominance of Steam in the desktop gaming marketplace, the results are worth noting.
The games are sorted into four tiers: platinum, gold, silver and bronze.
The best sellers, the platinum games, include Valve's multiplayer colossi Dota 2 and CS:GO as well as big, desktop-exclusive 2016 games XCOM 2, Total War: Warhammer and Civilization 6. Multiplatform blockbusters The Division and Dark Souls 3 made the grade too.
Hello Games' divisive space exploration game No Man's Sky is present, despite its "mostly negative" Steam review average. Nevertheless the not insignificant task of changing perceptions has begun with the release of the Foundation Update late last year. Work will continue into 2017; let's see where we are this time next year.
The platinum category also includes games released in 2015. Rocket League went from strength to strength, Grand Theft Auto Online kept GTA 5 ticking, and superb expansion Blood & Wine kept The Witcher 3: Wild Hunt in the mix. Downloadable add-ons did the trick for Fallout 4 too.
Big new games Stellaris, Doom, Rise of the Tomb Raider and Stardew Valley made the gold tier. Slightly leftfield 4v1 horror game Dead by Daylight was gold too, as was H1Z1 spin-off King of the Hill, despite a mixed response.
Older multiplayer games with solid followings clearly flourished, with Rainbow Six: Siege (released December 2015), Ark: Survival Evolved (released June 2015), Call of Duty: Black Ops 3 (released November 2015) and even Arma 3 (released September 2013) and Warframe (released March 2013) all finishing gold. But the oldest goldie by far is Valve's Team Fortress 2 (released October 2007).
Planet Coaster, Far Cry Primal, Watch Dogs 2 and Deus Ex: Mankind Divided did enough for silver, mixed with Steamy favourites Europa Universalis 4, Cities Skylines, PayDay 2, Smite and even Civ 5.
Dishonored 2 only managed Bronze, as did Hitman - both games well worth playing. Firewatch finished bronze too, as did the new and promising space exploration game Astroneer (it's only been out a few weeks). 2009 game Left 4 Dead 2 managed bronze, somehow, and the Steam Controller was there as well.