Battlezone 2: Combat Commander remaster announced
Tanks!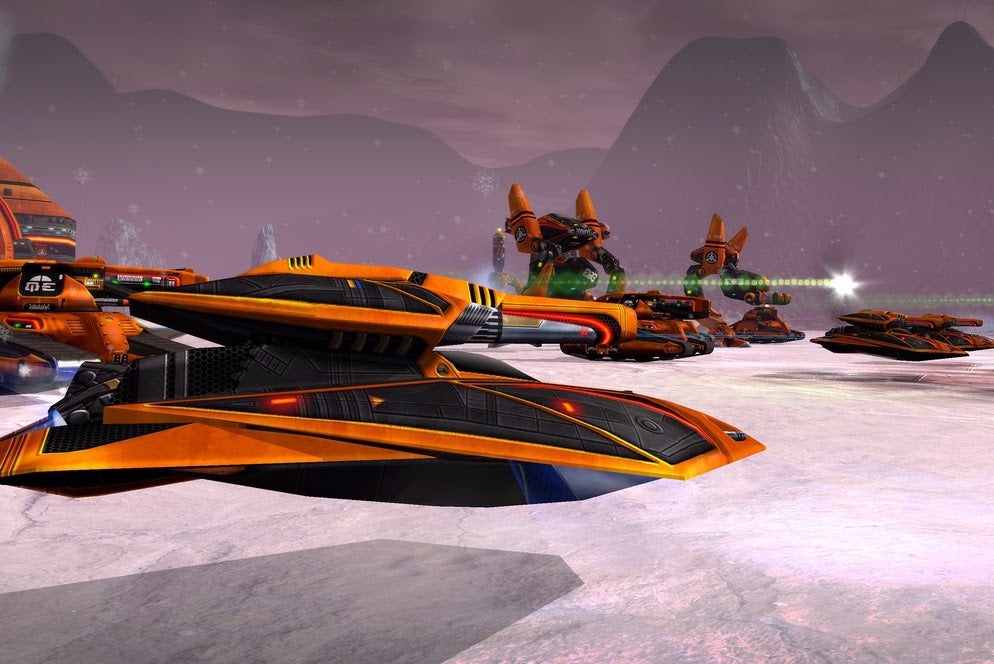 Remember Battlezone 2: Combat Commander? Well, it's coming back via a remaster due for release in 2018.
British game company Rebellion has charged Big Boat Interactive with remastering Pandemic's hybrid tank shooter / FPS / RTS, which first came out in 1999.
The remaster, simply called Battlezone Combat Commander, has new visuals, mod support, cross-play online between GOG and Steam for up to 14 players, achievements and cloud saves.
Here's the official blurb:
"A mysterious alien force threatens humanity itself. In this galaxy-wide war, you are in command of the resistance. Leading from the front, you take to the battlefield in thrilling first-person combat, piloting futuristic, customisable war machines including hover-tanks, colossal mech walkers, lightning-fast mortar-bikes and more."
Rebellion bought the rights to Battlezone from Atari back in 2013 and has already released Battlezone 98 Redux, a remastered version of the 1998 original, and a Battlezone VR game.