Battlefield 1's beta ends this Thursday
While Conquest gets a slight tweak for the last few days.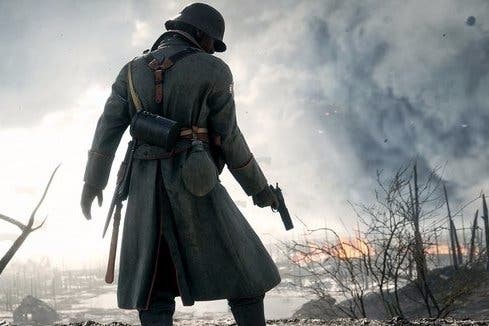 Battlefield 1's open beta is to come to an end this Thursday, the game's official Twitter account has announced.
The open beta has been running since August 30th on Xbox One, PC and PS4, giving players a taste of two game modes on a single map, Sinai Desert. Players taking part in the beta who log in on four separate days and reach level 15 are awarded with a dog tag in the final release of Battlefield 1, which is due on October 21st.
We've been enjoying the beta - I'll have some short impressions on the site in a bit - and DICE has already made tweaks, removing the timer on Conquest mode that was bugging some players. Elsewhere, DICE is inviting feedback on the beta in its official forums - so if you've any requests, let your voice be heard, and if you've any questions our Battlefield 1 beta guide can hopefully help.