Batman, Battlefield, Skyrim make BAFTA GAME Award shortlist
Voting opens.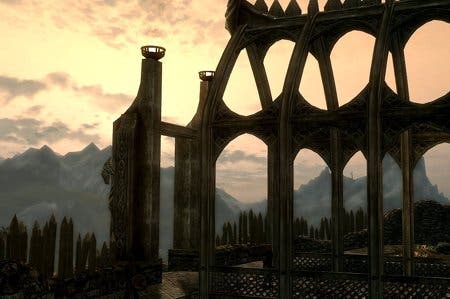 Heavy hitters Batman: Arkham City, Battlefield 3 and Skyrim have made the BAFTA GAME Award shortlist.
It is the UK's only publicly-voted award at the British Academy Video Game Awards.
A panel of industry experts, including Eurogamer's own Johnny Minkley, bashed their heads together to come up with the list of candidates, reproduced below.
Batman: Arkham City
Battlefield 3
Call of Duty: Modern Warfare 3
FIFA 12
L.A. Noire
Legend of Zelda: Skyward Sword
Minecraft
Portal 2
The Elder Scrolls V: Skyrim
Uncharted 3: Drake's Deception
Cast your vote at BAFTAGAMEAWARD.com. The winner will be named at a ceremony on 16th March.