Batman: Arkham Knight Batgirl DLC PC release on hold
PC port fiasco sparks Warner Bros. internal review change.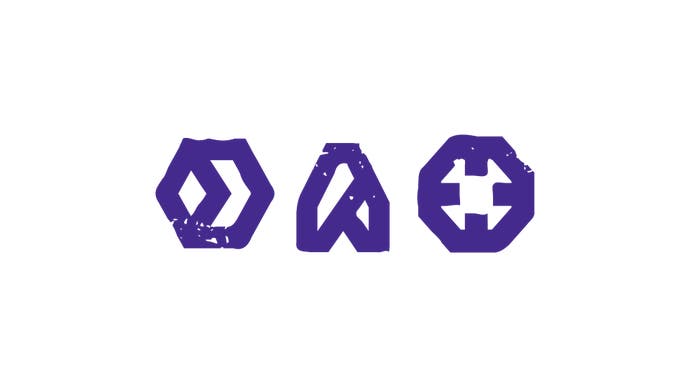 The Batgirl downloadable add-on for Batman: Arkham Knight comes out this week for PlayStation 4 and Xbox One - but not PC.
Publisher Warner Bros. said the DLC will not be available for those playing the embattled PC version due to the ongoing work being done to fix the sorry port.
"We apologise for the delay and only want to make sure that any content that we offer is up to the standards that PC players expect," Warner said in a statement published on its forum.
Last month Warner pulled the PC version of Batman: Arkham Knight from sale following an outcry over the poor performance of the game.
Batman: Arkham Knight creator Rocksteady has pledged its best engineers to the job of fixing the PC version, which was worked on by Iron Galaxy.
Warner added the Batman PC fiasco had sparked an internal review change.
"We can also assure you that because of this latest launch, we are modifying the internal review process for all of our games," the company said.
"For those who are waiting for the updated version of the game on PC, please know that we are working on this every day. For the players who are continuing to play Batman: Arkham Knight on PC, fixes are continually being made to the game as we await the final updated version."
An update on the fixes for the PC version is expected this week.
"Once the PC version is fully updated, Rocksteady and all parties will agree that it meets a superior quality bar and we will then make the game available for sale," Warner added.
Are you playing on PC? Here's Digital Foundry's guide for getting the PC version of Batman: Arkham Knight running smoothly.