Barkley, Shut Up and Jam: Gaiden sequel announced
The totally baller full title is too long for twitter.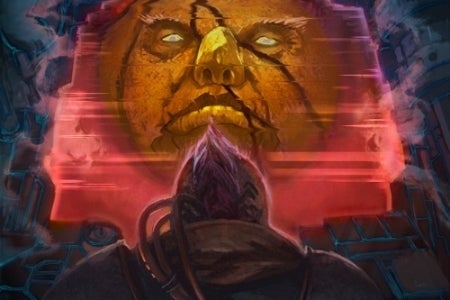 The 1994 SNES and Sega Genesis basketball game Barkley Shut Up and Jam! had such an amazing title that the fine folks at Tales of Game's couldn't help but come up with a fan-made sequel, the absolutely bonkers 2008 RPG Barkley, Shut Up & Jam: Gaiden.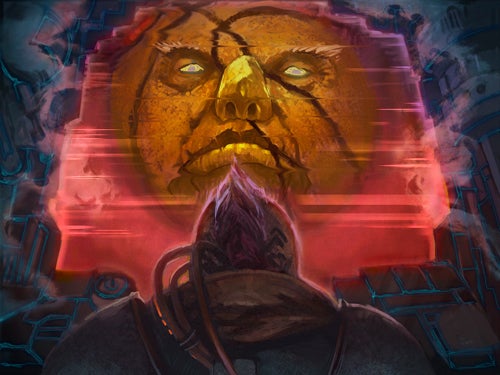 It took place in a post-apocalyptic 2041 where basketball had been outlawed after famed NBA player Charles Barkley performed a Chaos Dunk, "a jam so powerful its mere existence threatens the balance of chaos and order," to impress his son, Hoopz, but ended up killing 15 million instead.
The freeware game contained such nonsense as a creature from space called Cyberdwarf whose skin is made entirely of basketballs, a half-robot version of 90s basketball star Vince Carter, and a villain based on Bill Cosby's Ghost Dad character.
Oh, and its full title was Tales of Game's Studios Presents Chef Boyardee's Barkley, Shut Up & Jam: Gaiden, Chapter 1 of the Hoopz Barkley SaGa.
This is a real thing and you can download it here.
Now, after after nearly five years, Tales of Game's has announced an official, canonical sequel with probably the longest title of any game ever; The Magical Realms of Tír na nÓg: Escape from Necron 7 - Revenge of Cuchulainn: The Official Game of the Movie - Chapter 2 of the Hoopz Barkley SaGa (or "Barkley 2" for short).
Described as an open-world action RPG, the sequel to the "2008 edutainment tour de force Barkley, Shut Up and Jam: Gaiden," will cast players as X114JAM9, "an amnesiac baller with no recollection of his past and no concept of his incredible b-ball destiny." And don't worry, the "otherworldly slam scholar" Cyberdwarf will return.
While Tales of Game's had little to show of Barkley 2 beyond a piece of concept art, the developer announced that it will begin a Kickstarter campaign later this month.
"The ball is in your court," said the developer. "The fate of the galaxy, the Post-Cyberpocalypse and all of b-balldom is in your hands. Do you have the courage, vigor and sagacity to slam with the best? Or are you just going to jam with the rest?"
To get a better idea if this is your jam, check out the trailer to Barkley, Shut Up and Jam: Gaiden below.