Balloon Kid soars onto Nintendo eShop this week
Plus Double Bloobs, Maths, Hungry Caterpillar.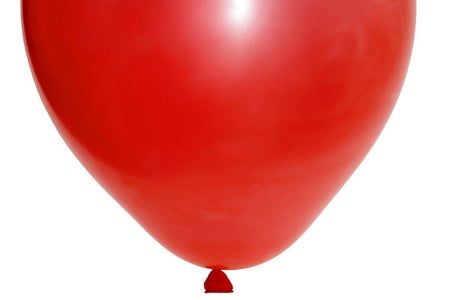 Ancient aerial Game Boy platformer Balloon Kid releases on the 3DS eShop this week, Nintendo has announced.
Balloon Kid is a sequel to the classic NES game Balloon Fight, in which players tapped A to guide a boy holding helium balloons around obstacles.
In Balloon Kid, you play as a girl. Dusted off on 3DS, it costs £2.70/€3.
Also in Thursday's eShop update: Double Bloob, a dubiously-named vertical shooter for DSiWare. It costs £4.50/€5/500 DSiWare Points.
Then there's Successfully Learning Mathematics Year 3. It costs £4, or €5, or 500 DSiWare Points, although you should be able to calculate that for yourself.
Finally, The Very Hungry Caterpillar's ABCs on WiiWare for 800 Wii Points (about £5.60).