BAFTA announces new categories for 2020 video game awards, submissions now open
Animation in, mobile game out, more.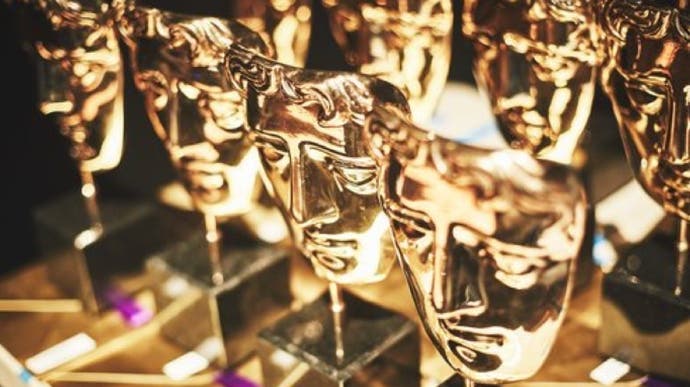 BAFTA has announced that its annual Game Awards ceremony will be returning next year on 2nd April 2020, and that the event will see the introduction of new award categories, while others get the chop.
BAFTA's Game Awards, which began in 2013, will, as of next year, recognise excellent in Animation and feature an expanded Performer category. The first award, which covers all elements of animation - including ambient, facial, and cinematics - will complement the existing Artistic Achievement category, and is designed to celebrate the role animation plays in creating "believable and engaging" worlds.
The overhauled Performer category, meanwhile, will continue to be open to both male and female performers, but will now be split to recognise both leading roles and supporting roles.
Elsewhere, BAFTA has announced that its existing Game Innovation category will become part of a new Technical Achievement award, which is intended to celebrate "all elements of gameplay programming and visual engineering". It will also be retiring its Mobile Game award - removing the final platform-specific award from its ceremony - although the EE Mobile Game of the Year award, voted by the public, will remain.
The new awards will shake up BAFTA's existing line-up, which, in 2019, featured 23 categories: Artistic Achievement, Audio Achievement, Best Game, British Game, Debut Game, EE Mobile Game of the Year, Evolving Game, Family, Game Beyond Entertainment, Game Design, Game Innovation, Mobile Game, Multiplayer, Music, Narrative, Original Property, Performer, Special Award, and five distinct BAFTA Young Game Designers awards.
Once its 2020 award submissions schedule is complete, BAFTA will announce nominees on 3rd March next year. The British Academy Games Awards ceremony takes place on 2nd April.