Award-winning iOS puzzler Contre Jour now on browsers
Heading to Windows 8 soon.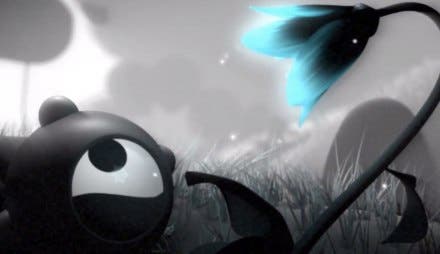 Apple's 2011 App of the Year Contre Jour is now available on browsers and heading soon to Windows 8, Microsoft has announced.
Curiously, Contre Jour creator Maksym Hyrniv initially refused to port the title to browsers due to their lack of multitouch functionality, Polygon reports.
Apparently Microsoft wanted to use Contre Jour to show off the potential of Internet Explorer 10 in windows 8, but Hyrniv didn't want to compromise his gorgeous iOS puzzler that was designed with multitouch in mind.
Microsoft was persistent though, and convinced Hyrniv to at least try it out and the software giant created a one level proof of concept that met the creator's standards. Microsoft is working to bring iOS touchstones like multitouch to Internet Explorer 10 and believes HTML5 will blur the line between browser-based games and native apps.
A full version of Contre jour will be released on the Windows App Store when Internet Explorer 10 launches alongside Windows 8 on 26th October. The game will be compatible with Windows 8 tablets as well.
But for now, check out the free web-based trial version of it on existing browsers at contrejour.ie.
Our Kristan Reed was rather fond of Contre Jour upon its release in 2011. "Contre Jour deserves to be loved," he said before slapping an 8/10 on it in his mobile roundup.