Atlus announces tactical RPG Lost Dimension for PS3 and Vita
Weed out traitors in your midst.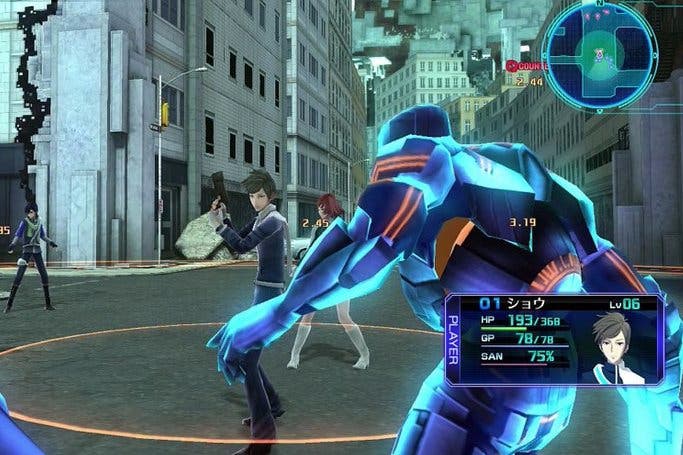 Upcoming tactical RPG Lost Dimension is coming to Europe and the Americas this summer on PS3 and Vita, publisher Atlus has revealed.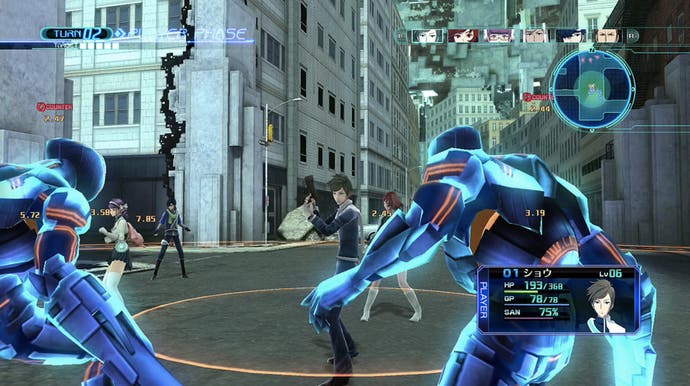 Developed by Etrian Odyssey and Shin Megami Tensei: Strange Journey studio Lancarse, Lost Dimension is being published in Europe by NIS America.
The turn-based RPG has a pretty unique premise. See, the world is in danger due to an extraterrestrial menace called The End and a group of 11 psychic cadets has been selected to stop it. But here's the cool part: some of your fellow teammates are traitors.
Throughout the adventure you'll have to periodically choose which squadmates are secretly against you. Better yet, they'll be randomised with each playthrough, so you can't simply look up the answer. Whatever traitors remains by the end will fight against you in the final battle.
As such, you may well end up pouring lots of exp into an ally who winds up not being an ally after all.
"In between battles, players will have the option to chat with teammates and develop closer bonds with them," the publisher explained. "Juggling these friendships and keeping track of who participates in battle will be the key to sussing out the traitors and assuring that, by the time you reach The End, it won't be... the end... for you and your allies!"