Atelier Rorona Plus: The Alchemist Of Arland gets UK date
Conjured up for PS3 and Vita on 20th June.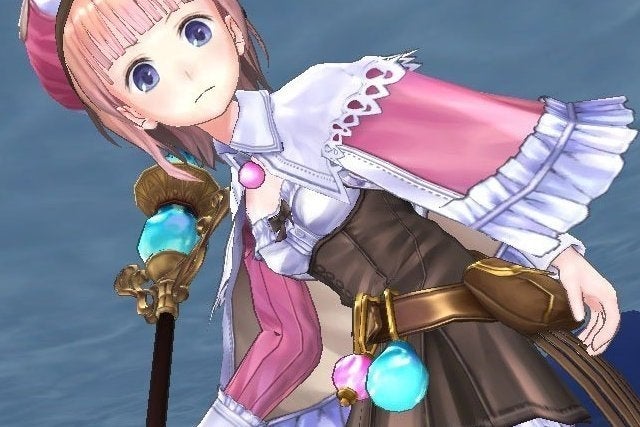 Expanded Japanese role-player Atelier Rorona Plus: The Alchemist Of Arland will be released for PlayStation 3 and Vita on 20th June in the UK.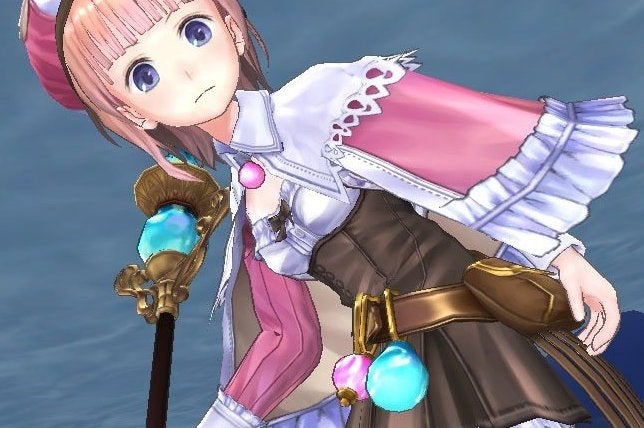 The Vita version will be a digital-only release, while the PS3 edition will be available in both physical and digital forms.
This "Plus" version of the game includes a number of improvements, such as new character models, environments, levels and playable characters.
Extra content is included featuring characters from the other Atelier Rorona titles, and there's a Time Capsule system for sending items from previous entries in the series.
The game now features 30 endings (take that, Mass Effect) which will change depending on your interactions with characters and the missions you complete.
Item crafting and management has also been improved, and there's now a cross-save system between the Vita and PS3 versions.