Assassin's Creed: Revelations The Lost Archive DLC details
Subject 16 adventure set to reveal series backstory.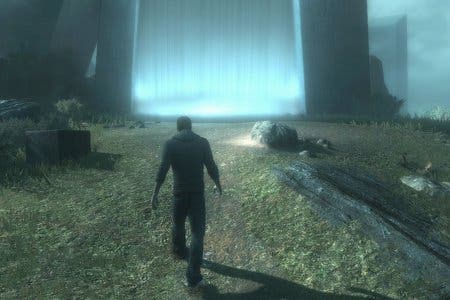 Upcoming Assassin's Creed: Revelations DLC pack The Lost Archive will detail the life of mysterious assassin Subject 16, otherwise known as Clay Kaczmarek.
Gameplay will take the form of narrative puzzle-platforming seen in Revelations' Desmond missions, which occur within the depths of the Animus - the series' virtual history-delving device.
A trailer posted by retailer Zavvi promises answers on Subject 16's identity and his relationship with other assassins in the series. Characters and settings past and present will cameo.
The Lost Archive will also unlock a number of pre-order bonuses for Revelations previously only available through certain retailers or via specific versions of the game. Players can apply the Turkish Assassin Armour, Altair's Robe and the Armour of Brutus.
Special edition campaign mission "Vlad the Impaler Prison" is also made available, alongside various equipment capacity upgrades.
Assassin's Creed: Revelations' Ottoman Edition, meanwhile, is as expected the "Game of the Year" edition of Revelations. It includes The Lost Archive as well as both multiplayer DLC packs already released. Zavvi lists it for launch on 30th March.
The Lost Archive will launch first however, on 28th February.