Assassin's Creed Origins' first expansion arrives this month
Level cap increase and For Honor outfit revealed.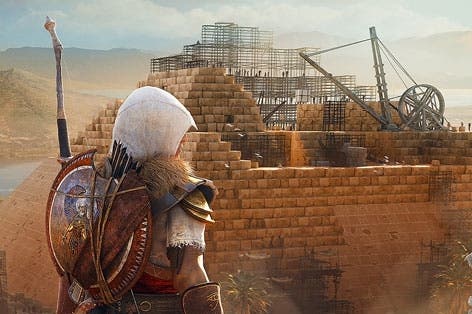 The Hidden Ones, the first of two expansions headed to Assassin's Creed Origins, will arrive this month (January).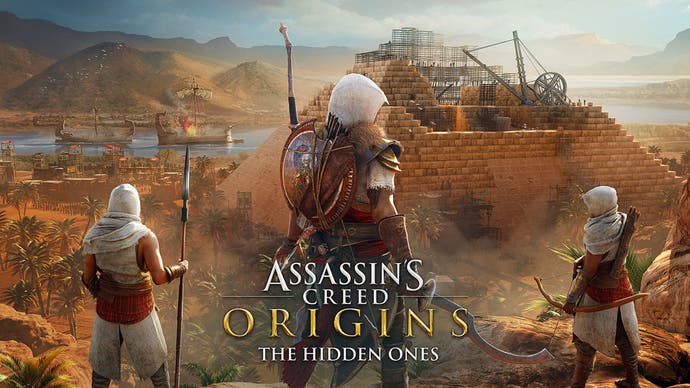 The DLC picks up Bayek's story after the finale of the main game in a new region ruled by Romans. You should expect a "vast" new story, Ubisoft says, and a level cap increase to 45.
There's free stuff coming to Origins as well - a new quest to set the scene for The Hidden Ones' arrival, a Warden outfit from fellow Ubisoft game For Honor, and the return of two Trials of the Gods. (Anubis returns today for a week, followed by Sobek on the 23rd.)
The game's daily free Heka chest will soon be able to reward items from the latest paid-for cosmetic DLC sets, too - that's the the Nightmare, First Civilisation, Gladiator and Wacky packs.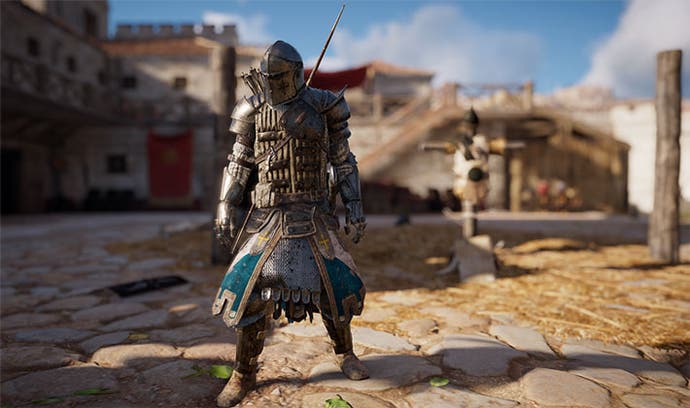 Ubisoft has not set an exact date for The Hidden Ones' arrival, but we're expecting it sooner rather than later - Trophies for the expansion have already been spotted out in the wild.
Are you keen to get back to Bayek and see more of the early Assassins? After nearly 80 hours with Oranges I'm still hungry for more. Eurogamer's Christian Donlan was also a fan when he reviewed the game: "Assassin's Creed returns and its vast and evocative Egypt inspires wonder," he wrote.