Assassin's Creed creator Patrice Désilets announces Ancestors: The Humankind Odyssey
UPDATE: Watch the reveal teaser.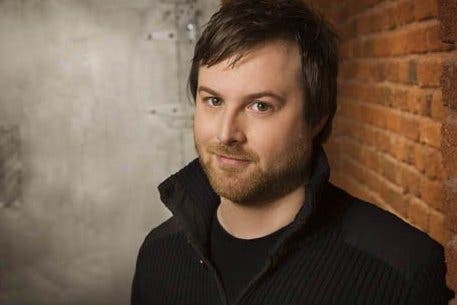 Ex-Ubisoft creative director and Assassin's Creed creator Patrice Désilets has unveiled the first details of his new game, Ancestors: The Humankind Odyssey.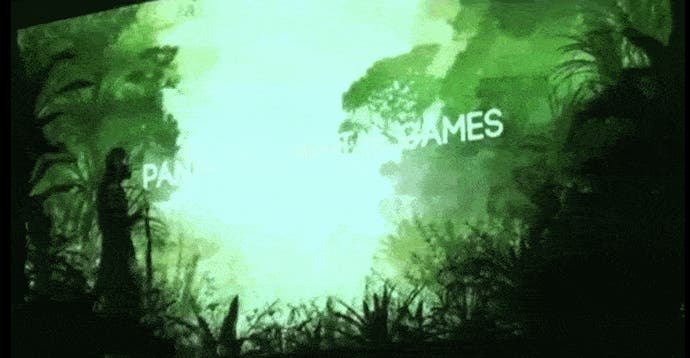 Désilets made the announcement alongside a brief teaser trailer while speaking live at the Reboot Develop 2015 conference in Dubrovnik.
The teaser video recapped various moments in the history and evolution of mankind, rewinding back from the present day to the dawn of civilisation.
It is the first project from Panache Digital Games, Désilets' new indie studio, which he set up after being fired from Ubisoft back in 2013.
Panache currently consists of around half a dozen staff members and is focused on "short, episodic-ish triple-A games", Désilets said. "We can do what we want," he added, "but the core of the experience should be triple-A quality."
The developer's official site has just been updated to describe Ancestors as a "third person action-adventure survival episodic game".
"Through each episodes [sic], we want the player to relive the greatest moments of mankind with a documentary twist. Our civilisation is one idea away from extinction... or evolution. Stay tuned much more to come in 2015!"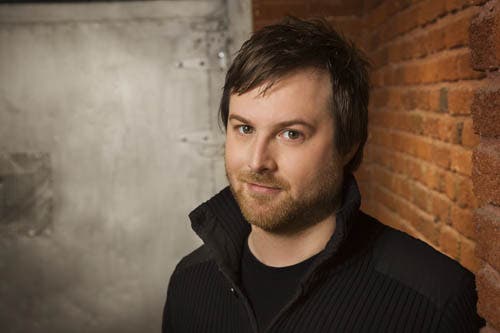 While the bulk of his talk was based around his career in the games industry so far, Désilets did touch briefly on his current situation and continuing legal battle with Ubisoft over the rights to 1666: Amsterdam, the project he had been working on when he was removed from the company.
"I will not comment on my situation with Ubisoft or the game that I was making. But I will... a little bit," he said.
"The lawsuit is still going on," he explained, joking that he was now well versed in US law as a result. "Business is tough. I'm still fighting to get that game back.
"I have nothing against Ubisoft the company," he continued. "I have nothing against the people at Ubisoft that are making those amazing games. I have a business issue. Without Ubisoft and the huge teams they gave me, I would not be here. I am happy - this is first time I've said it."
Several times throughout his presentation Désilets mentioned how he had not enjoyed working as part of a corporate culture, and how he had sometimes felt like he had been "left on the shelf" between projects.
Recalling his time working on Assassin's Creed 1, 2 and Brotherhood, Désilets also mentioned why he had taken a sabbatical from Ubisoft.
"We did Brotherhood in 10 months. And then I realised something - maybe I was working too much. I had my second daughter, and when she was two days old I was already back at work on Brotherhood."
His second "sabbatical" - after exiting Ubisoft entirely - "wasn't as fun as the first", he concluded. "It wasn't planned, or wanted. I lost some friends along the way."
Watch today's teaser for Ancestors: The Humankind Odyssey below: