Asda reportedly interested in buying entire HMV brand and business
Time's running out.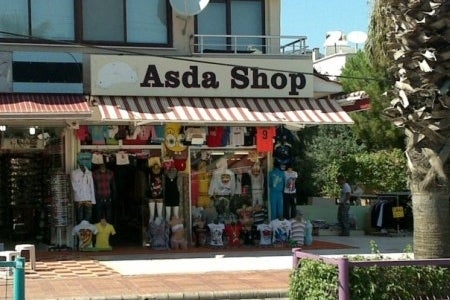 Huge UK supermarket chain Asda, owned by Walmart, is apparently considering a deal to buy HMV. And not just some stores: The Sun reported that Asda/Walmart was looking at taking on the entire HMV brand and business.
The Sun cited a source in the City and said a deal had to be struck within a fortnight, which is the deadline for a "huge" rent bill that HMV owes.
Owning HMV would, as The Sun pointed out, give Asda incredible power over entertainment suppliers who are keen to see HMV live on.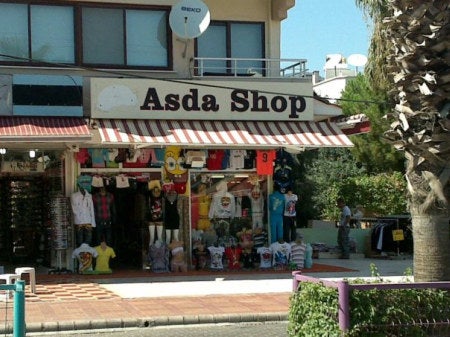 Asda may even bring HMV concessions - mini-stores - into their larger supermarkets.
Restructing company Hilco bought HMV's debt in January, stabilising the situation while it worked with administrator Deloitte on a long-term future for the iconic UK entertainment shop chain.
Hilco did the same for HMV Canada, where it still maintains control. Does this mean it's a two-horse race between Hilco and Asda/Walmart for HMV now?
Ex-GAME boss Ian Sheperd isn't convinced.
"Today's big retail story," he tweeted this morning. "'Administrator tries to create illusion of bidding competition shortly before rent deadline.'"
Both Asda and Deloitte refused The Sun's request for comment.