Miyamoto in London
In pictures
Shigeru Miyamoto appeared in London on Friday, and between 1 and 3pm over a thousand of you flocked to meet him at Virgin Megastore on Oxford Street. Some even queued overnight, whilst others reported travelling from as far abroad as Holland, Denmark… and Belgium. Anybody we know?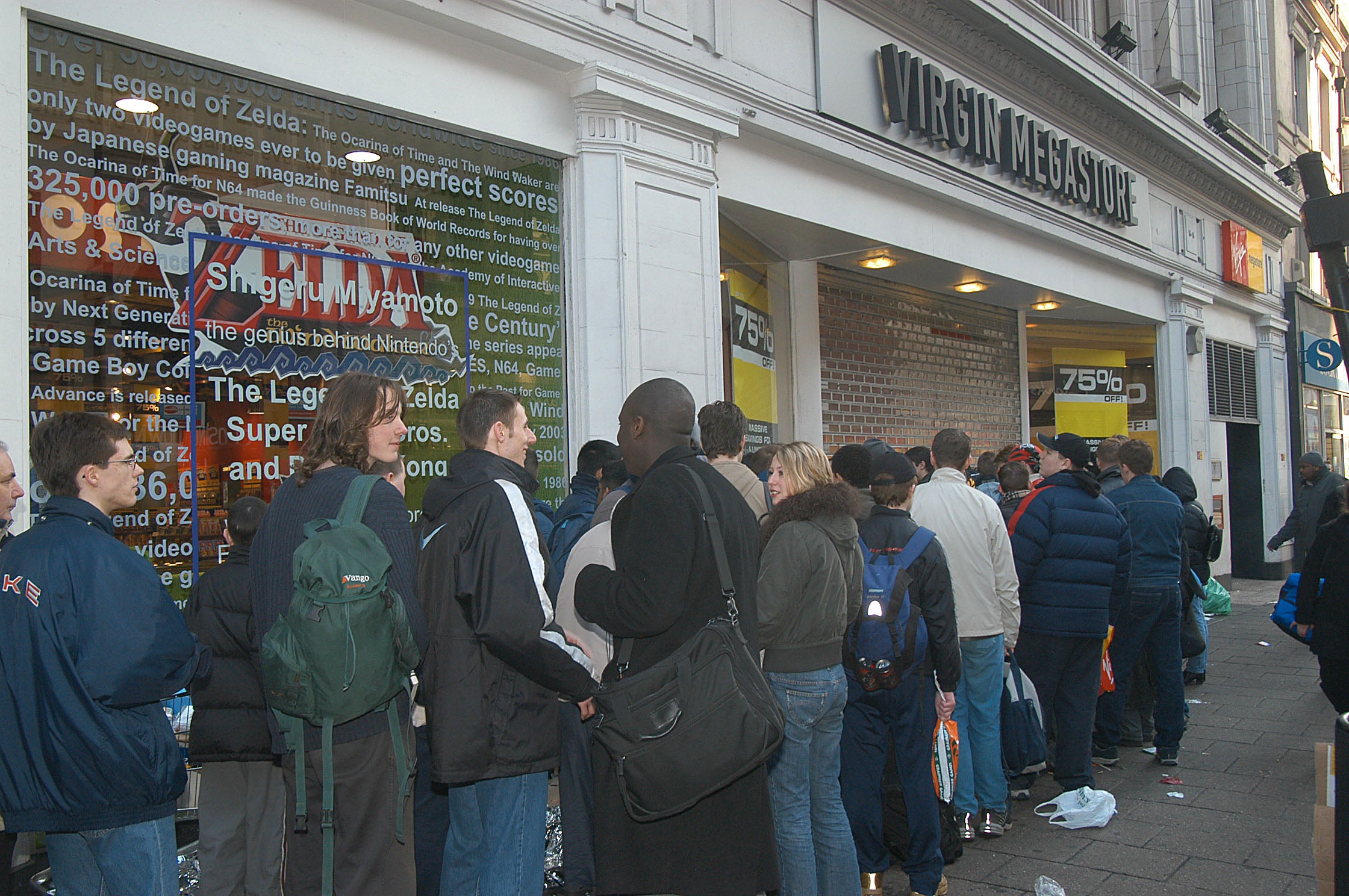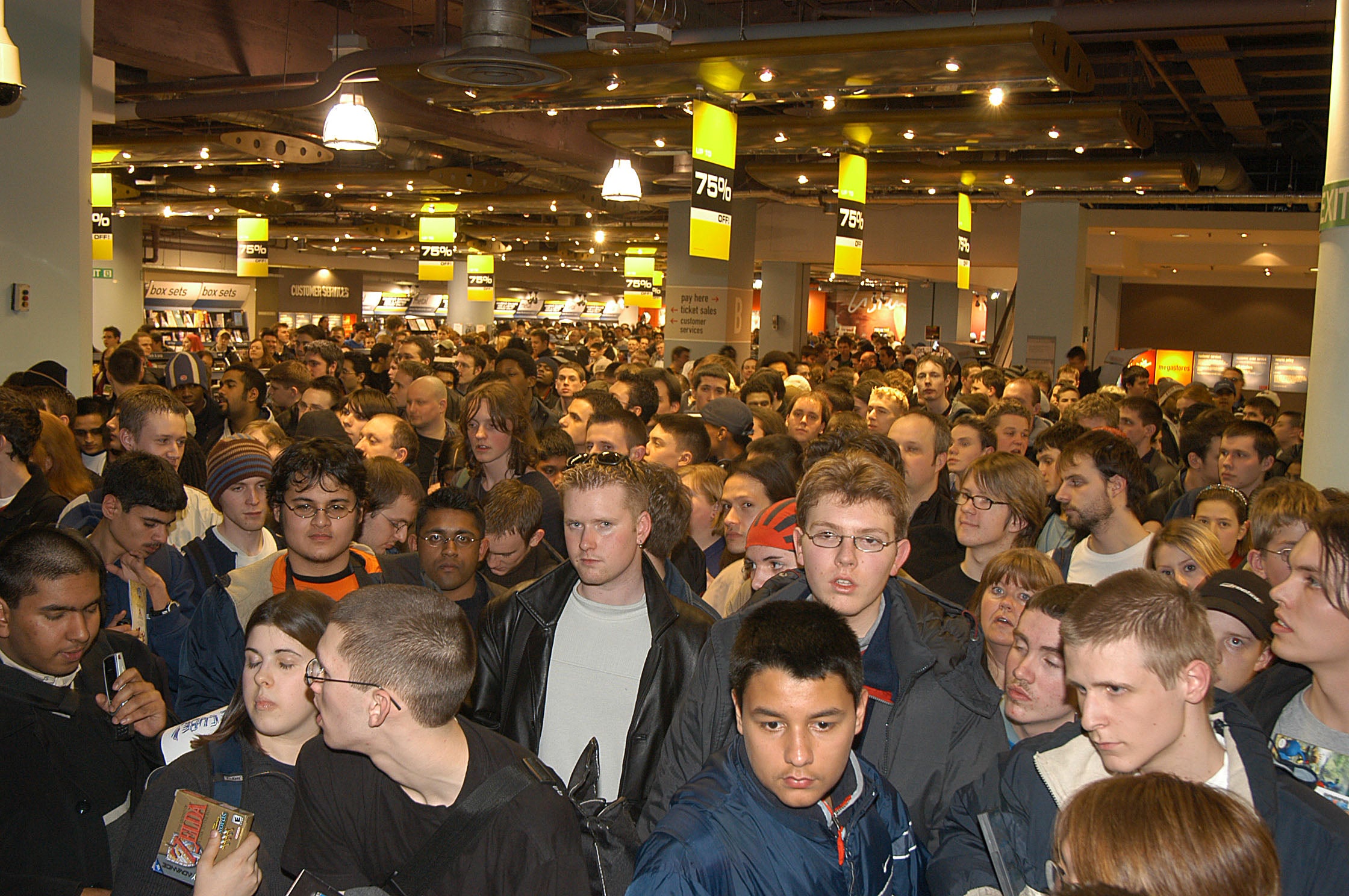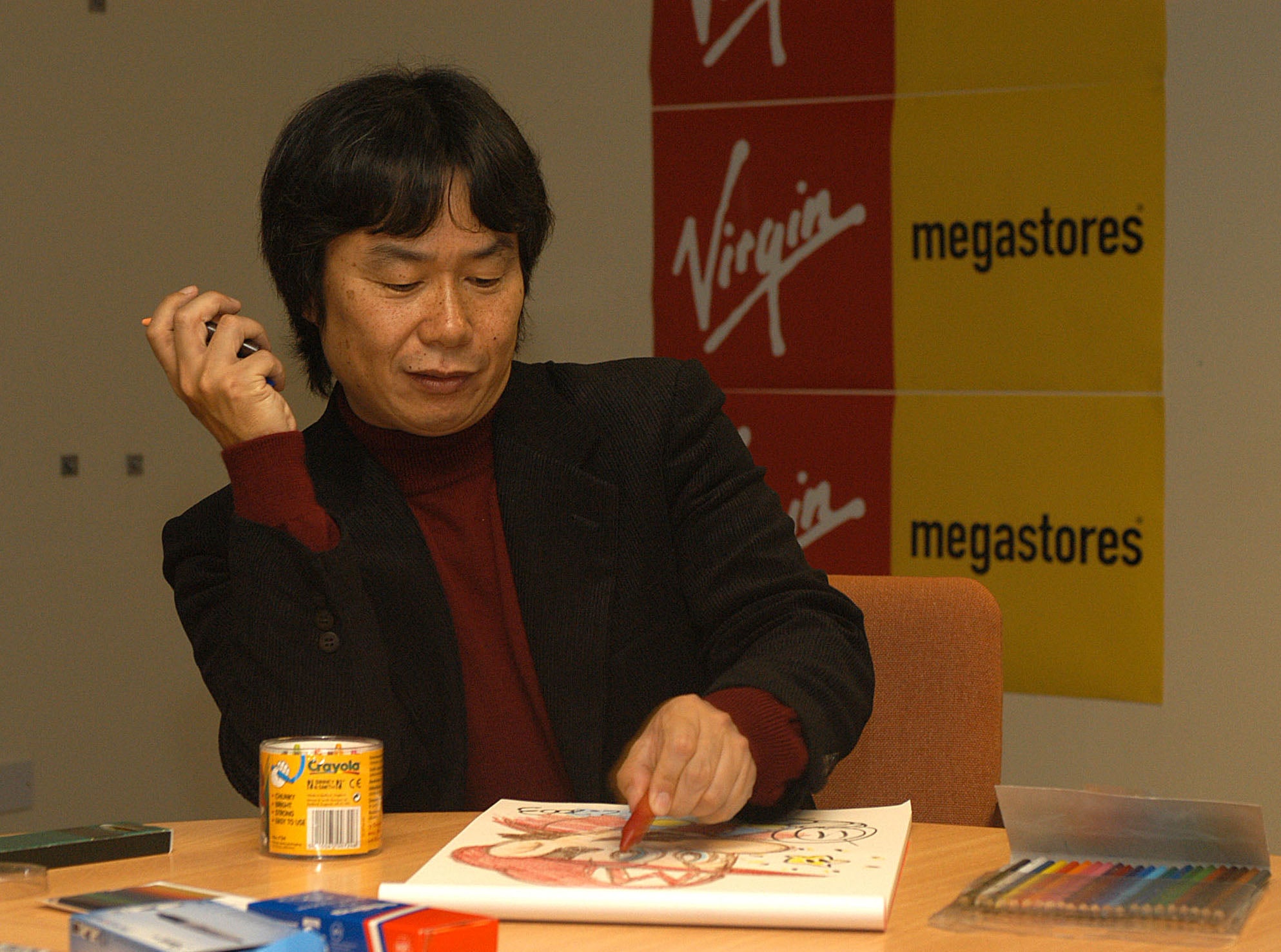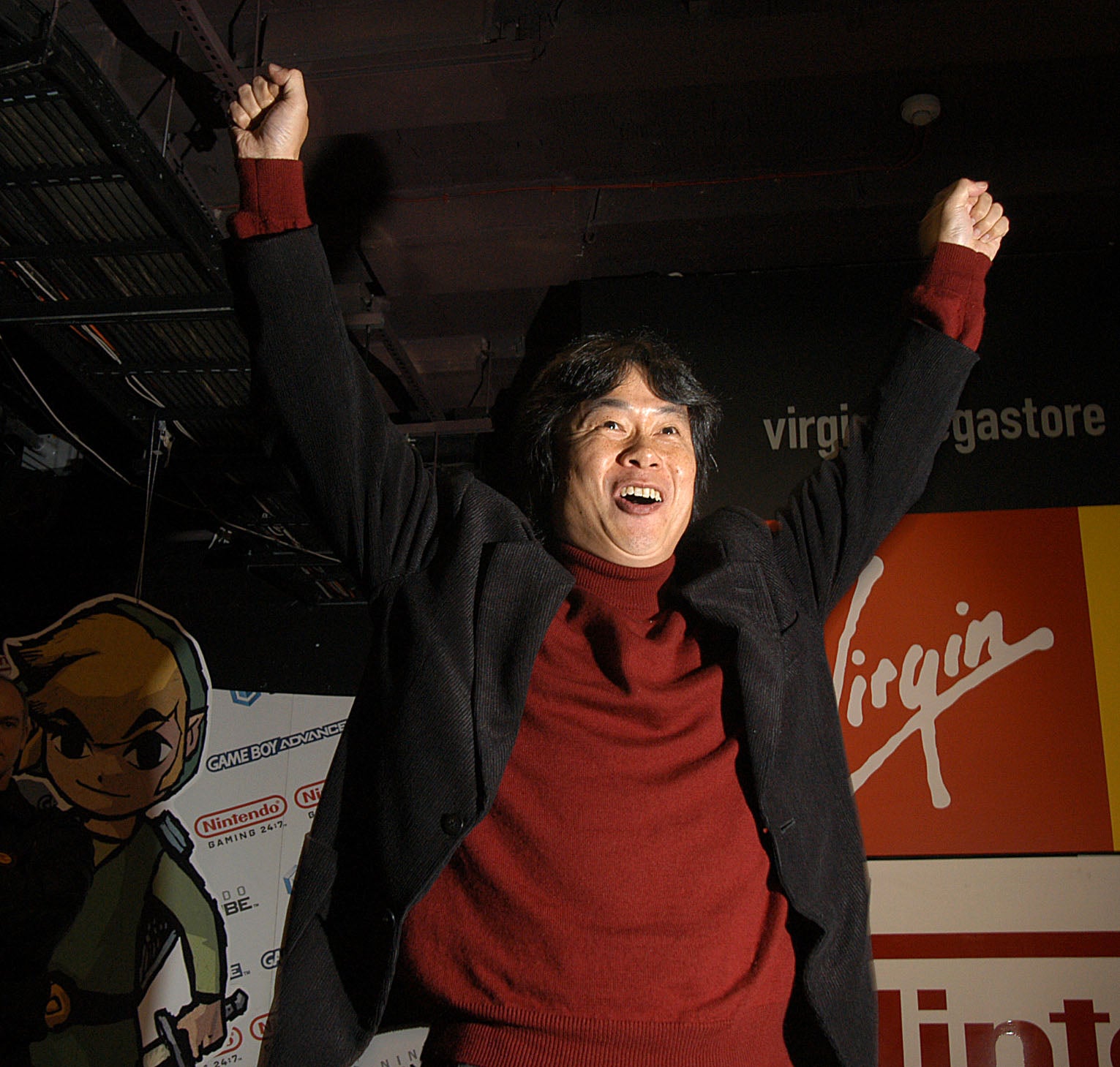 "It's been a fantastic day, and we were really pleased to see the reception Mr. Miyamoto received from his excited and loyal fans who were thanked for their support with a personal handshake from their hero," says Nintendo Head of PR Shelly Friend.
Miyamoto-san was in London to promote his forthcoming Zelda releases, A Link To The Past on GBA (March 28th) and The Wind Waker on GameCube (May 3rd).