Who won our GeForceFX?
And who won American Conquest?
We had an amazing response to this week's competition, which attracted a record number of entrants, whose details will now be sold to several large multi-national spam merchants. Ooooonly joking!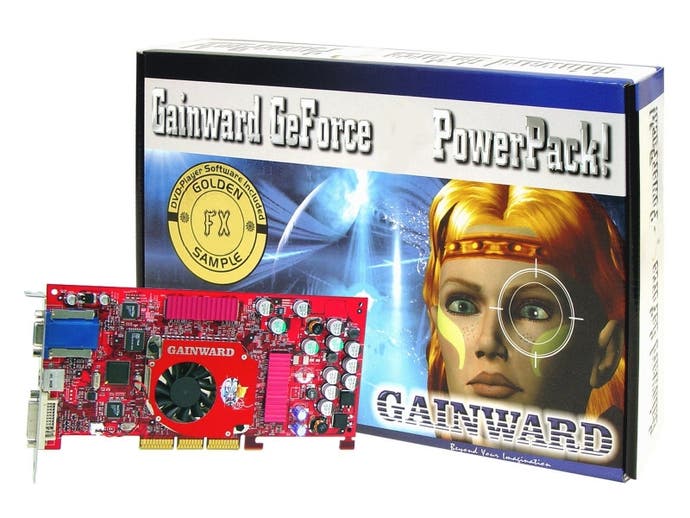 Last week, we asked you when the final of the War of Independence was to take place. The answer we were looking for was the 12th, then the 13th, then we decided to WoI web site was so ambiguous that we'd accept any answer that wasn't total lunacy. And we forgave those of you confused enough to enter twice. Basically, anybody who sent us an entry with a legitimate email address is a potential winner.
But, unfortunately, there can only be one actual winner, who takes home the Gainward GeForceFX 'Golden Sample' PowerPack (something none of the staff here has, sniff), and the winner is... [drum roll please]... Alan Denton! Or, as he put it on his entry, Alan "Cannot choose the 13th" Denton. Alan, we'll be in touch soon!
The lucky four runners-up, each of whom walks away with a copy of American Conquest (once we've extracted a postal address, sent off the parcel and it's been received, at least), are: Peter Berry, Paul Ashcroft, Stuart Bevan, and Al Dawes.
Congratulations to you five, and thanks to everyone who entered.