CDV rallies Europe to defeat USA
War of Independence 2K3
Between Valentine's Day and May 15th, CDV will pit the finest military minds in Europe against their counterparts in the US, in an attempt to find the best player in Europe, and teach those pesky yanks a thing or two about successfully colonising areas our explorers stumbled across blindly.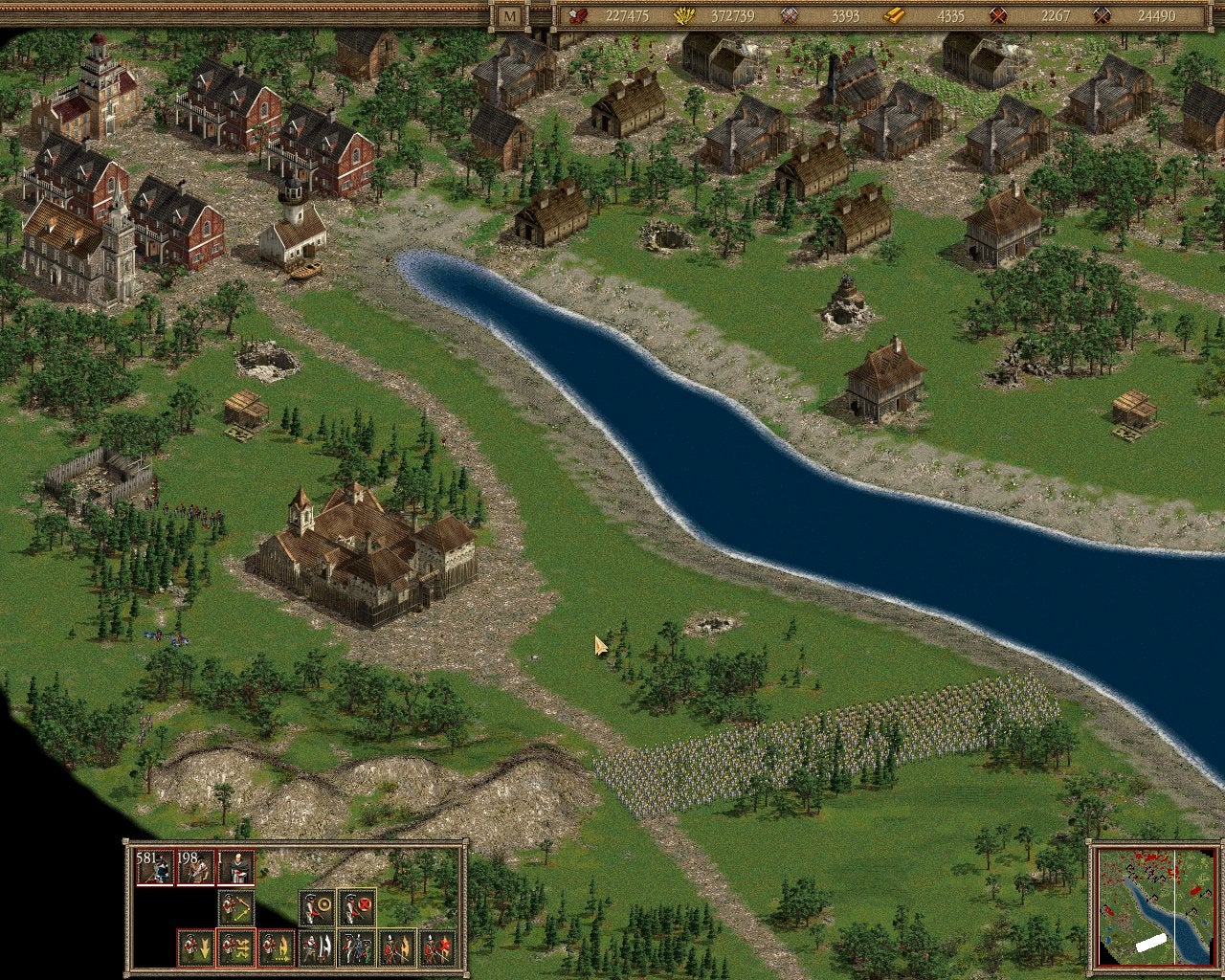 The American Conquest War of Independence, to give the tournament its grander name, will run on both sides of the Atlantic, and hopes to attract as many as 4,000 players.
The tournament will start of via the Internet, in a series of rounds aimed at whittling the field down to a choice 16 Europeans. These players will then be invited to London to compete amongst themselves in the final stage - before crowning the European champion.
Meanwhile, across the pond, the US tournament will aim to declare its own champion, before our lad (or lass) is flown expenses-paid to Los Angeles for a three-day showdown. And whichever of the two finalists conquers the other will net an array of prizes, worth up to about €/$10,000.
CDV is planning to repeat the tournament (which will become Independence Day II) in the future. But before you can get tooled up for either battle, you'll need a copy of the game, which is released on February 14th in the UK, with French and German versions already on sale.