EA 2001
EA to bring us Dune, Bond, Medal of Honor, Command & Conquer, and a veritable deluge of sports games
With the chaos of E3 over for another year, EA Europe's press extranet site has been updated with release dates and screenshots for their 2001 line-up, and as you would expect from the world's biggest publisher it's quite a list... Are you sitting comfortably? Then I'll begin.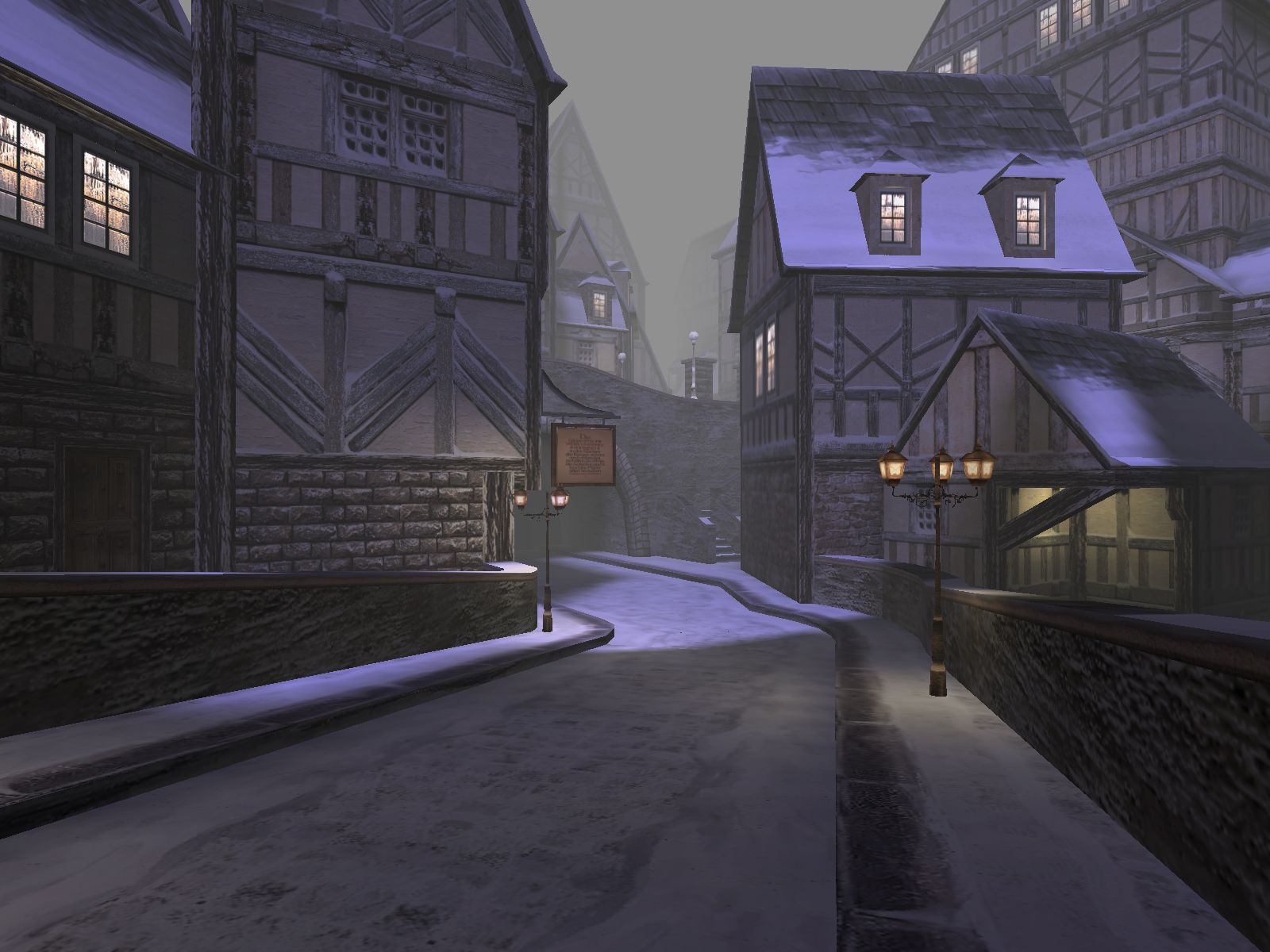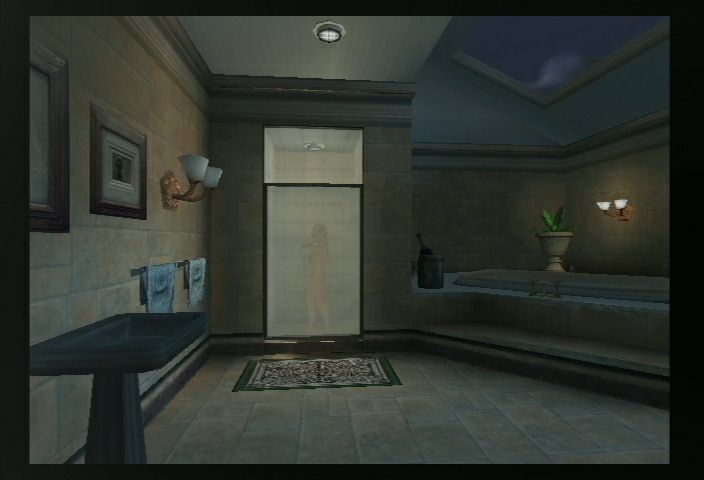 Starting off on the PC, June 15th should be a good day for strategy gamers with both Westwood's Emperor : Battle For Dune and the epic Shogun : Mongol Invasion due for release. The summer is looking rather sparse, leading up to a planned October 12th release for Medal of Honor : Allied Assault, an impressive looking Quake 3 engined first person shooter based on the long-running console series. Two new PlayStation 2 games in the series (Frontline and Fighter Command) are also in the works, but there is still no word on when to exepct those. Also on October 12th though is the one we've all been waiting for - Command & Conquer : Renegade, a highly promising first person shooter set in the C&C universe. Fans of the series can also look forward to Yuri's Revenge, the new Red Alert 2 add-on, which is expected to appear on November 9th. And to wrap up the year, we should be seeing medieval strategy game Anno 1503 on November 23rd if everything goes to plan.
Meanwhile, back on the PS2, Electronic Arts should have their wild motor racing game / extended advert for other EA titles (delete according to level of cynicism) Rumble Racing out on June 1st. Rather more interesting is the new James Bond game, Agent Under Fire, which is due for release on November 2nd. Given that this game is a merging of two recently cancelled projects - one a first person shooter, the other an action driving game - and that it has undergone a number of major design changes in recent months, we're a little sceptical about this release date. We should know more later in the year though...
And then of course there are the sports games. After all, what EA line-up would be complete without a spate of derivative mildly updated versions of last year's hit titles? And so we have Madden NFL 2002 on PC (August 31st), PlayStation 2 (September 7th) and PSOne (release date unknown), NHL 2002 on PC (September 7th) and PS2 (September 21st), F1 2001 on PC and PlayStation 2 (both September 21st) and NASCAR 2001 on PSOne and PS2 (release date unknown). Adding a little variety to the proceedings, on June 15th there will also be a PlayStation 2 rugby sim called, imaginatively enough, Rugby. We can also look forward to NBA Street 2 on the PS2 in early July, and a new SSX snowboarding game for the PS2 is also under development, although so far there is no firm release date for it.
For all the latest release information on these and more than a hundred other titles across every major gaming platform (as well as the Mac), check our UK Release Date List!