3DO slumps
Blames the phantom transition year
Publisher 3DO, probably best known for their Might & Magic and Army Men games, has announced a slump in revenues for the first three months of 2001. Revenues fell by a staggering 60% to just $19m, producing a net loss of $12.5m compared to an $11.5m profit in the same period last year. Over the full twelve months to March 31st the company's revenues were down 32% to $82.8m, with a net loss of $66.2m compared to a marginal profit the previous year.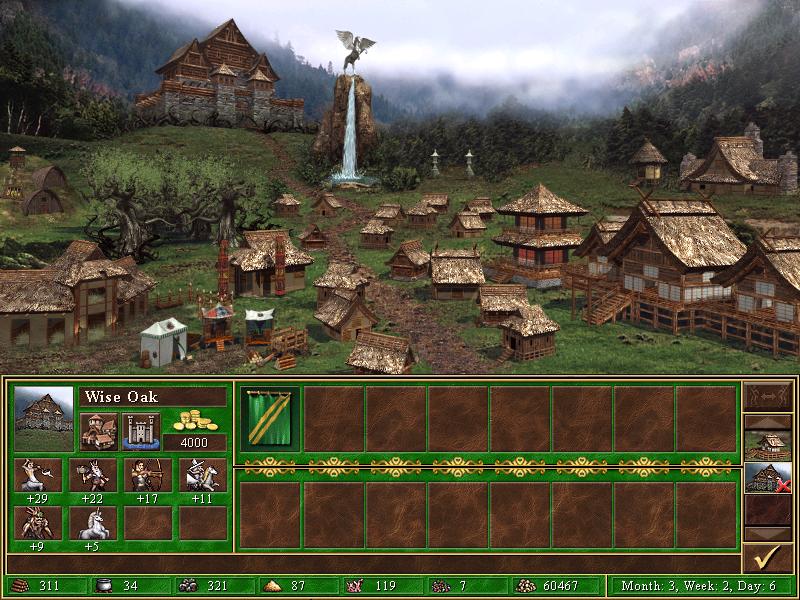 CEO Trip Hawkins predictably blamed the transition to the next generation of consoles for the poor results, rather than a string of mediocre new releases and over-reliance on tired franchises. "It was a tougher industry transition this past year than expected, and we are glad that the worst appears to be over", Trip announced, apparently oblivious to the fact that several of his competitors have recently reported record results for last year, and that overall game sales in Europe and (according to many observers) the USA were actually up last year, despite all this talk of a transition.
The company has laid off a number of workers this year though, and according to Trip their sales are up 100% in recent weeks, meaning that "our costs are now in much better alignment with revenue". Shareholders seemed less confident, knocking another 5% off the company's value after the results were announced. On the bright side, Legends of Might & Magic is looking rather promising and New World is also currently hard at work on the first truly new Heroes of Might & Magic game in living memory, which will hopefully mark a step up from the increasingly dated and rushed-looking titles of recent months.
Source - PR Newswire