Trainspotting
Another railway sim comes to the PC
Australian developer Auran today unveiled the first screenshots of Trainz, their model railway game which will allow players to design their own layout (complete with trees, bridges, buildings and cuttings) and then watch their trains go round and round in circles. And if you think that's exciting, Auran are promising us that "future releases will allow collectors to run their trains on tracks with other players, simulating real life rail operations".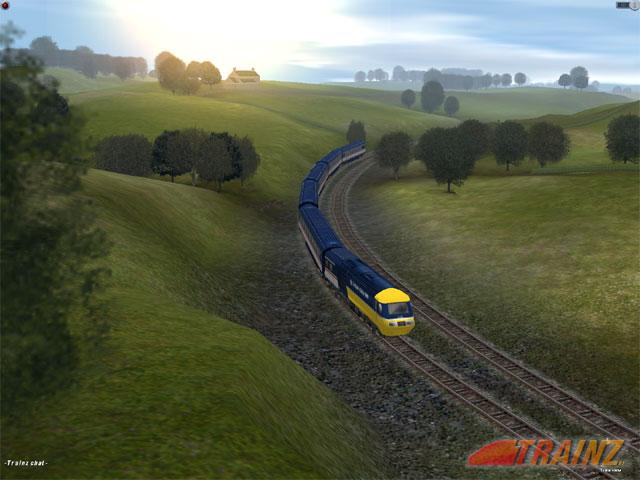 Developed on their own Auran Jet 3D graphics engine, the game certainly looks the business. "Trainz is the software product that every model railroad fan with a PC has been waiting for", according to Auran CEO Greg Lane. "It will allow beautiful hi-resolution train models on tracks and landscape that you can create yourself with the ability to drive your trains on your virtual layout. You need never worry about garage space again to run the layout of your dreams."
With the announcement last year of Microsoft Train Simulator (being developed right here in the UK by Kuju Entertainment) and now Trainz, it looks like this year could be a good one for model railway enthusiasts everywhere. Whether the games will be particularly exciting for anybody else remains to be seen, but it's certainly a novel idea...