Slip sliding away
Latest release dates for "Icewind Dale : Heart of Winter", "Worms World Party", "Art of Magic" and the rest of Virgin's line-up
Virgin's latest release schedule has just arrived here at EuroGamer, with most of their first quarter titles slipping. Role-players will be sad to hear that the Icewind Dale add-on "Heart of Winter" and the DVD edition of "Baldur's Gate II" have both slipped to March 9th, missing out on cashing in on the UK cinematic release of the Dungeons and Dragons movie. Given the rather negative reports on the film following its American release though, this might be no bad thing.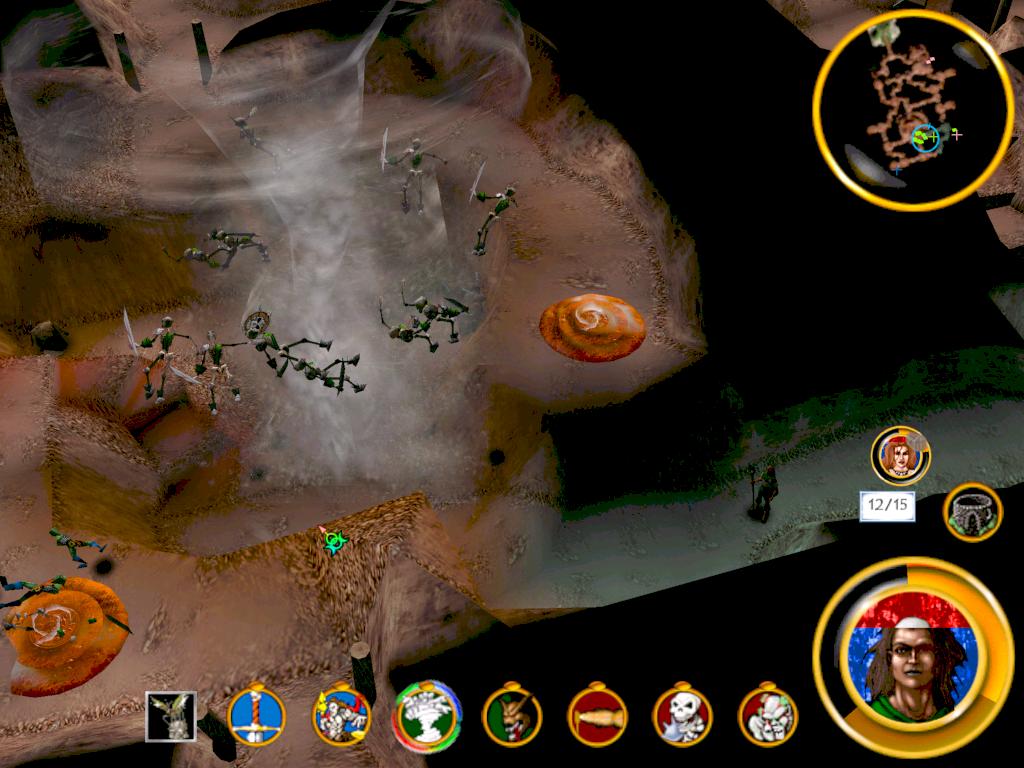 The much-delayed mayhem of "Worms World Party" is now due on February 23rd (we had originally been expecting it at the end of last year), and real-time strategy game "Original War" has been pushed back to March 16th along with "Stunt GP", which tracks the career of an NHS doctor performing life-saving operations while hanging upside down from a burning motorcycle. Probably. Finally we were sorry to hear that the highly promising role-playing strategy game "Art of Magic" is not expected until May now.
For all the latest release information on almost a hundred PC games due for release over the next year, check EuroGamer's massive UK release date list, the most comprehensive of its kind on the web.