Argos "no longer" offers video game trade-ins
I see.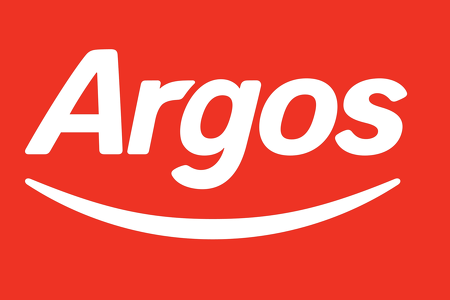 High street and online shop Argos "no longer" accepts video game trade-ins.
"We no longer offer a video games trade-in service," states the trade-in section of the Argos website.
Argos was unavailable to offer any further explanation when contacted by Eurogamer.
Non-specialist shops now invest heavily in video game sales, with most of the large UK chains offering a pre-owned sales schemes in an attempt to attract gamers away from specialists such as Game and Gamestation.
Argos entered the pre-owned game in March last year, following the introduction of similar schemes at Asda and Tesco. It invited customers to trade in select console games at 27 of its 735 stores in exchange for Argos gift vouchers.