UK shops get SNES mini in stock
UPDATE: More stock at Very.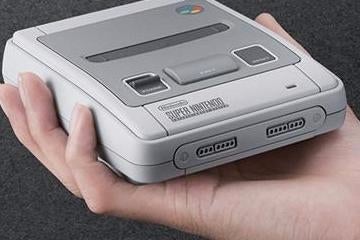 UPDATE 3.45pm UK stock of SNES mini continues to trickle out - and it's currently back in stock at Very.
This afternoon's allocation of stock at Toys 'R Us has, predictably, now all gone.
---
UPDATE 2.05pm Toys 'R Us is the latest retailer to sell the Nintendo Classic Mini: Super Nintendo Entertainment System, aka the SNES mini.
The chain lists the SNES mini for the higher price of £79.99.
Again, these will not last long. Best of luck.
---
UPDATE 1.25pm Argos has now sold out of SNES mini pre-orders. After an hour where Argos' own site appeared to crash due to demand, stock is now well and truly gone.
"It looks as though we have run out of allocated pre-orders," a customer service rep told Eurogamer. "Hopefully we'll be allocated more nearer to the release date."
We'll let you know if the SNES mini becomes available anywhere else.
---
ORIGINAL STORY 11.55am UK retailer Argos has stock of the SNES mini available to buy via the Argos website for £69.99 - if you are quick.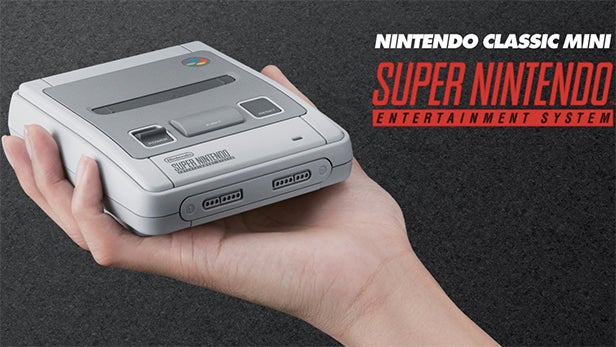 The chain's website is under strain, but people report being able to pick up the hard-to-find SNES mini via the Argos iOS and Android app instead of the desktop website.
Simply search for the SNES mini, or use its product code "7156627" to find and buy one, NeoGAF users report.
The SNES mini has been selling out everywhere since it was announced earlier this week and promptly put up for pre-order at Argos, GAME and Smyths. Nintendo has promised more stock of the SNES mini will be available than the NES mini last year, although the device still seems to be selling out just as fast.
Good luck!