Apple unveils iPad Air 2, iPad Mini 3, iMac Retina 5K, new Mac Mini
But Yosemite not want to rush into buying an iPad Mini 3.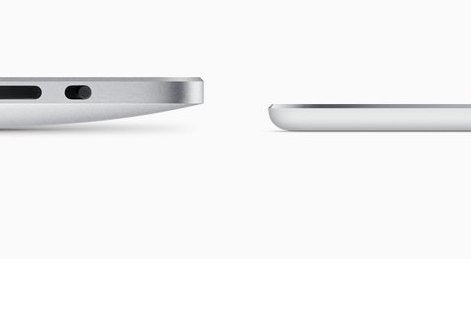 Yesterday Apple unveiled a thinner, more powerful iPad Air 2; an iMac 5 with a Retina 5K display (phwoar); a more powerful Mac Mini, now with Fusion drive; and a basically-the-same iPad Mini 3.
You can order them all online now, with major UK network providers announcing overnight they plan to offer the iPad Air 2 and iPad Mini 3 later in October.
iPad Air 2 prices start from £399, iPad Mini 3 prices from £319, iMac Retina 5K prices from £1999, and Mac Mini prices from £399-£799.
iPad Air 2 is 18 per cent thinner and packs the new A8X chip. Graphics are 2.5-times better, the CPU 40 per cent faster and you'll get 10 hours battery life, or so the website says.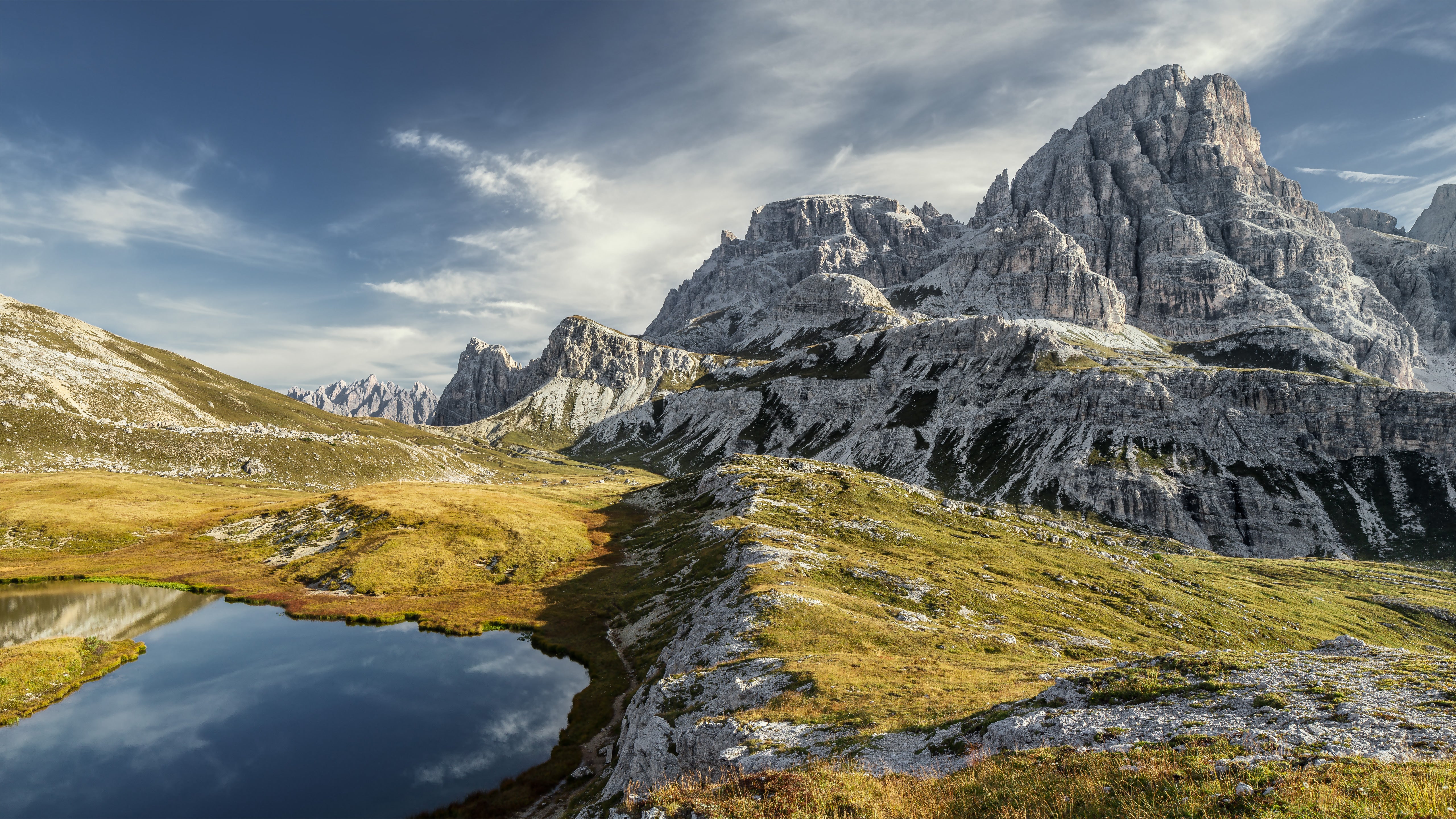 In making the tablet thinner, Apple redesigned the Retina display, which apparently resulted in more vivid colours with greater contrast. But above all, a screen coating now makes it much less reflective.
There are new cameras front and back, 8MP, and they can do 120fps slow-mo, timelapse, burst and panoramas.
The Wi-Fi is twice as fast in iPad Air 2, and there's Touch ID so you can pretend you work a high security job.
The iPad Mini 3, on the other hand, has hardly changed at all. The only new things are Touch ID and the option of a gold colour. Everything else is the same: screen, camera, design, specs.
Has the larger iPhone 6 really had that much impact on sales?
A positive effect of the iPad Mini 3 is that the price of the iPad Mini 2 has gone down - down to £239.
Said Digital Foundry's Richard Leadbetter about the new devices:
"Last year's iPads were based on the exact same A7 processor as the iPhone 5S, albeit with clock-speed increases. The A8X is a different beast entirely - from a games perspective, the increase in graphics power is very significant. Performance should be broadly similar to Tegra K1's GPU, meaning last-gen console level visuals are now possible. Unfortunately, there was no real demonstration of the GPU's power from a gaming perspective.
"iPad Air 2 looks like a highly capable piece of kit and an interesting upgrade, but the same can't be said of the new iPad Mini 3. Unless there's been a stealth screen upgrade we've not been told about, Touch ID appears to be the only worthwhile addition. The Mini 3 features the exact same processor as last year's model - which is now $100 cheaper. As it is, the iPhone 6 and 6 Plus are actually more powerful than the new Mini - at the very least Apple should have incorporated the A8 chip into its junior tablet."
Other important bits include OS X Yosemite being released, and Apple Pay - a contactless way of paying by putting an enabled device year a pay point - being rolled out next week in the US.