Apple TV app being tested for Xbox
Stream early access.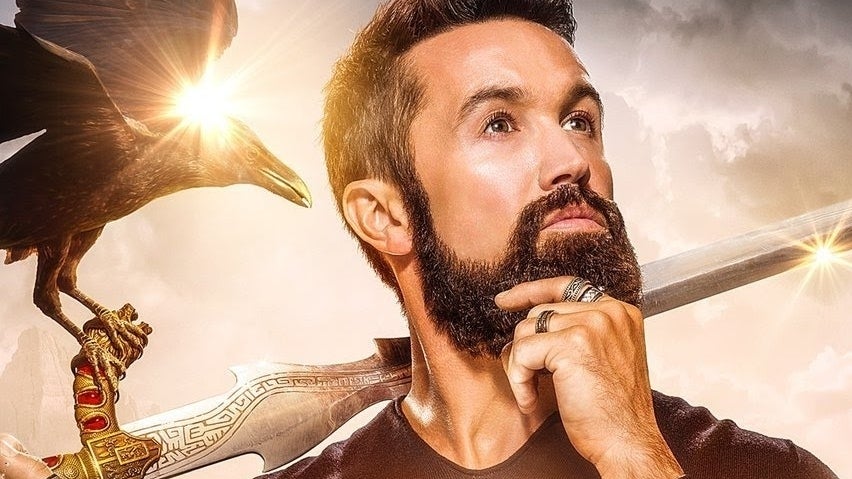 Apple TV is coming to Xbox, according to reports.
Windows Central last night picked up on the Apple TV app now being in testing, and available to certain Xbox Insiders.
A subsequent report by 9to5Mac stated Apple TV was also headed to PlayStation consoles in future.
Apple TV is one of the last major streaming services not to be available on consoles, alongside stalwarts such as Netflix, Amazon and new contender Disney+.
The irony here, of course, is that while Apple TV may appear on Xbox, Microsoft's own xCloud is currently unable to appear on iPhones.
Back in August, Microsoft was forced to scrap plans to launch its game-streaming service on iOS devices and issued a strongly-worded statement criticising Apple for blocking xCloud's release.
Apple's argument against allowing xCloud - and other game-streaming services - is that it can't vet games not obtained through its own storefront (and through which, obviously, it is able to take a cut of the proceeds). By contrast, xCloud is available now via Android devices.
Top among Apple TV's shows are series such as football comedy Ted Lasso, political thriller Tehran and game development sitcom Mythic Quest. Presumably Xbox hasn't vetted any of those.