Apple iPhone 7 more expensive in UK - blame Brexit
While dollar prices remain same as 6S and 6S Plus.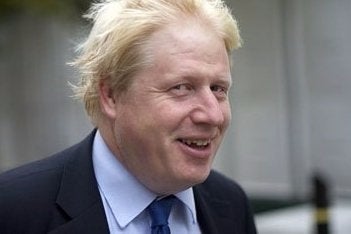 Apple's upcoming iPhone 7 and 7 Plus models will launch at higher UK prices than the iPhone 6S and 6S Plus, despite US dollar prices remaining the same.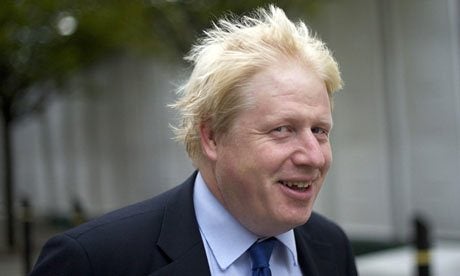 The reason? Apple appears to be counteracting the weaker pound brought on by the financial effects of Brexit.
Your basic 32GB iPhone 7 will launch at £539, a £60 price rise on the same model iPhone 6S.
The price discrepancies increase the more expensive your handset choice gets. Buy a top-end 256GB iPhone 7 Plus and you'll pay £919, up a full £100 from the same iPhone 6S Plus.
Again, dollar prices for these handsets have remained the same between 6S and 7 models.
It's not the first piece of technical kit to feel the effects of Boris Johnson and co - last month, the HTC Vive got a UK price hike in response to sterling's 31-year-low dip against the dollar.
HTC blamed its pricing change on "recent currency valuation changes and the current value of the GBP". Apple has yet to say similar, but others have already chipped in.
The standard iPhone 7 will cost £60 more than its predecessor. The $ price didn't rise. Consumers now starting to feel adverse impact of ↓£

— Samuel Tombs (@samueltombs) September 8, 2016
Or, as the Independent puts it: "Apple does its accounting in dollars. So when the value of the pound drops, each sale is worth less to their revenues - and so the company adjusts its prices to make sure that its already weakening profits aren't dented."
Apple has also raised the price of other items - such as the Apple Pencil (up £20 to £99) and given some models of the iPad Pro a £50 hike rather than the $50 price cut given out to other models in the US.
iPhone 7 and 7 Plus were officially announced last night in a shiny Apple press conference where the company spent a lot of time trying to convince attendees that they wouldn't mind the devices' lack of headphone socket.
If you are headed out to the States anytime soon it's worth doing some research and buying your tech out there.