Apple and Google pull plastic surgery game aimed at kids
Plastic Surgery for Barbie cut from app stores.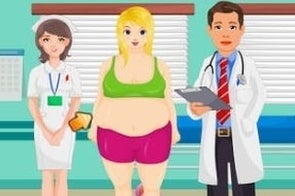 A game which asked children to perform plastic surgery on a fat character named Barbie has been pulled from the iOS App Store and Google Play.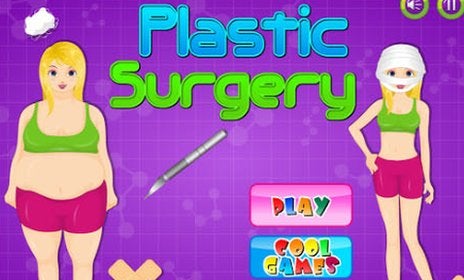 Plastic Surgery for Barbie, known simply as Plastic Surgery on Android, was removed from the service after being spotted by Barbie trademark owner Mattel.
The free app was also noticed by women's rights group Everyday Sexism, which began a Twitter campaign to have it removed.
The game tasked kids with slicing open an "ugly" overweight female patient and performing liposuction until she was thin, BBC Newsbeat reported, and was rated as being suitable for those aged nine or over.
But it is not the only app of its kind. A practically identical game - Plastic Surgery for Barbara - is still available to download.
Nigel Mercer, the former boss of the British Association of Aesthetic Plastic Surgeons, described the app as "sexist and disturbing".
"The 'game' critiques the body of a cartoon character who does not conform to an unrealistic beauty standard. Even more shockingly, the app then encourages children to utilise surgery - going so far as to include images of syringes, scalpels and liposuction cannulas - to 'fix' the patient, who is described as an 'unfortunate girl'."
Apple said that it did not comment on the removal of individual apps.