Apex Legends is getting a brand-new fire-and-ice-themed map for Season 3
And it's called World's Edge.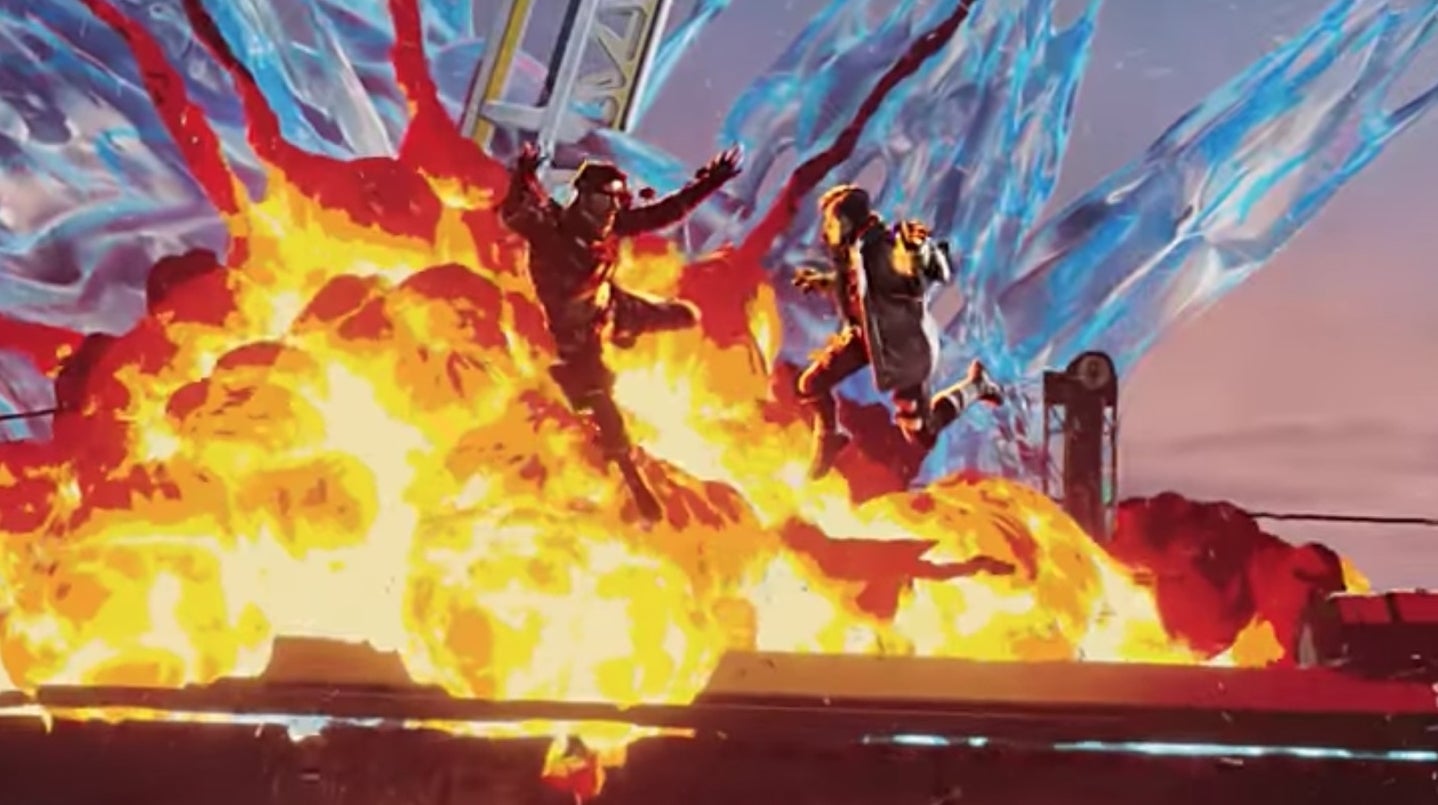 Respawn Entertainment's free-to-play battle royale shooter Apex Legends is about to embark on its third season, and a key element of this, the developer has now revealed, is a brand-new fire-and-ice-themed map.
Apex Legends' third season begins next week and will, according to Respawn, whisk the game's crack team of heroes away from Planet Solace, where the current Kings Canyon map is located, to the Planet Talos. Here, they'll discover World's Edge, a new map "where molten heat and chemical ice collide".
There's a nice bit of action-packed cinematic scene-setting for all that - and a first glimpse of World's Edge itself - in the new trailer below.
Those that don't have their eyes closed for the entire duration of the trailer will also spot another appearance from Crypto, a brand-new Legend joining the action as part of Season 3. Crypto, according to Respawn, can deploy "specialised surveillance drones to stay in the fight and out of the spotlight", and even got his own origin story as part of last week's reveal.
Apex Legends' third season - officially titled Meltdown - gets underway next Tuesday, 1st October, on Xbox One, PlayStation 4, and PC.