Anyone can now test Xbox One system updates earlier
Insider Program open to all.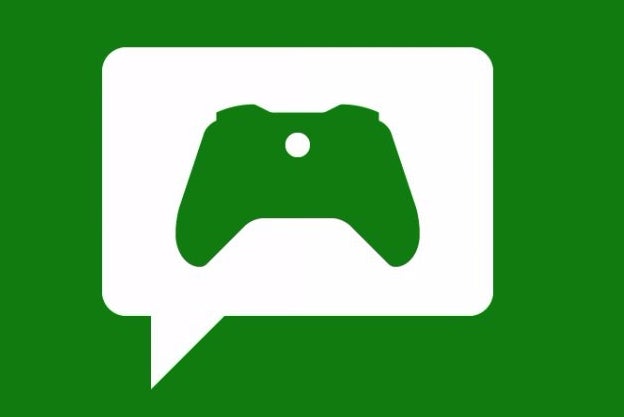 The Xbox One Insider program is now available to all, with flexible levels of access for those who want fewer system updates.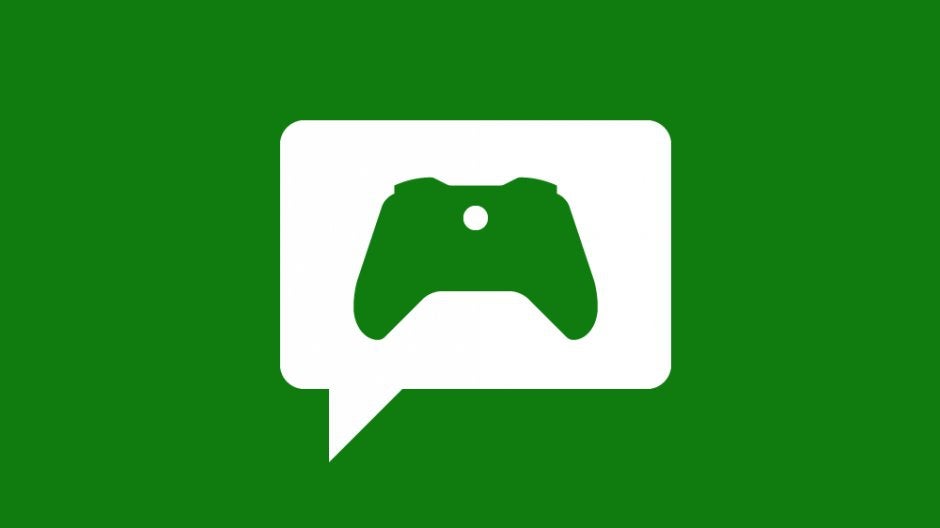 Anyone signed up to the Insider program will receive system updates early, as well as the chance to test other apps and games. In return, members are encouraged to give feedback on their experience via the Insider app.
The Insider program has four levels of access, which unlock depending on how long you have been in the program and how much feedback you have given. (Giving feedback gets you Insider app XP, which then ranks you up levels.)
The most basic level of Insider access has been re-named Omega and is now available to all. Members will get tweaks to existing updates and early access to each monthly update before general release.
The most prestigious level of Insider access remains Alpha, which requires you to be picked by Microsoft from a pool of people already in the program for more than three months who have offered a lot of feedback.
Obviously, more system updates means more bandwidth taken up downloading them. (Although, speaking as someone in the program's top level, it's more the wait to play when downloading updates every time you turn on your console.)
So this is the flexible part - where you can now opt yourself into a different level of the Insider program, or opt another console you own into a different level from your main one, etc.
Microsoft has published details of the various Insider levels and how much bandwidth they take up. I'm currently testing the new Xbox dashboard design unveiled earlier this week. Not everything works yet, but it is another big step up from previous versions.