Another shmup classic is coming to Switch this week
Psikyo crusher.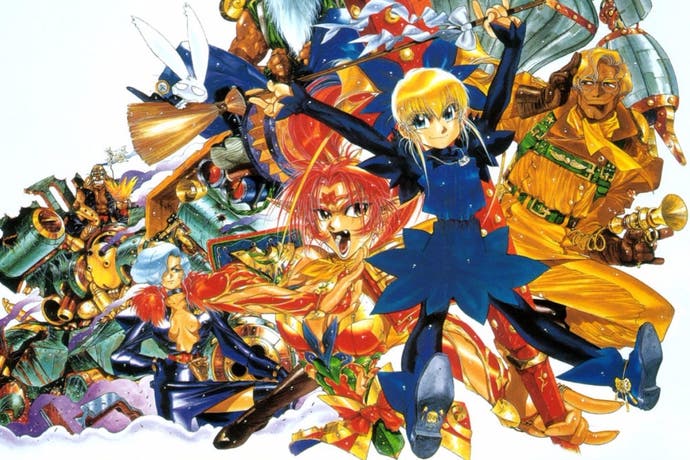 The Switch is getting another classic from the sadly departed boutique developer Psikyo this week, with vertical-scrolling shmup Gunbird coming courtesy of publisher Zerodiv.
Gunbird follows on from the arrival of Strikers 1945 and Gunbarich, a brace of Psikyo titles, back in September, and paves the way for potentially more on the way. Zero Gunner 2 on the move, anyone? And why not revive the outrageously gorgeous The Fallen Angels, a fighting game I recently fell in love with when coming across a cabinet in Tokyo?
Or I should just be patient and be happy we're getting Gunbird for now. Gunbird originally came out in 1994 for arcades, before it was ported to Saturn and received a version for PlayStation which featured some inexplicable localisation choices, including changing the title to Mobile Light Force and introducing a Charlie's Angels-inspired cover.
Gunbird will be hitting the eShop later this week. Thanks for the spot, Nintendolife!