Annapurna is bringing Hohokum dev's I Am Dead to Switch
And it looks fantastic.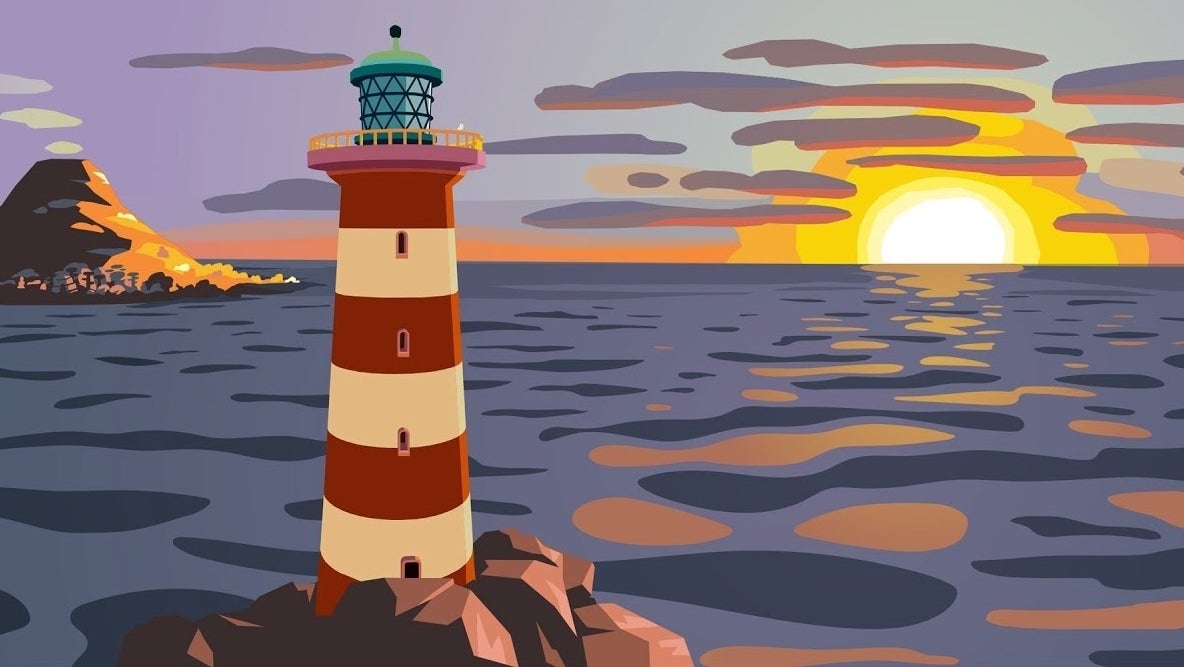 Nintendo's Indie World presentation has just brought us word of a new game from Hollow Ponds and Richard Hogg - responsible in part for the brilliant Hohokum - with the gorgeous looking I Am Dead confirmed for Switch and PC later this year.
It's set on the fictional island of Shelmerston and is a first-person adventure game in which - yes, you've guessed it - you're dead, having formerly owned a museum that doesn't look dissimilar to Forest Hill's gloriously eccentric Horniman. There's not much else to go on at the moment beyond the trailer - but given that it's due out later this year we shouldn't have to wait too long to find out more.