Annapurna Interactive published tactical FPS Due Process out now in Steam early access
And it's currently buy-one-get-one-free.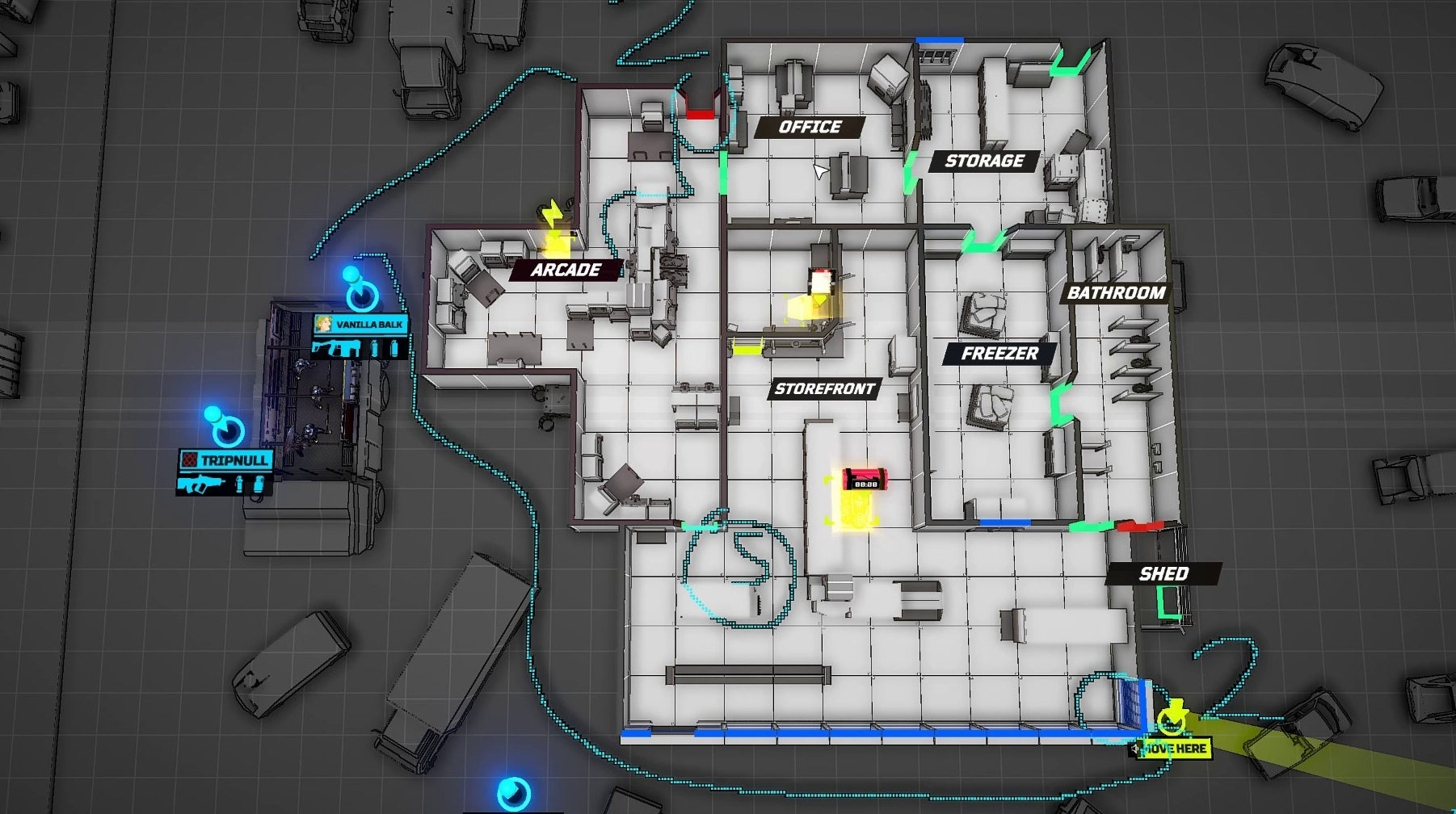 Developer Giant Enemy Crab's Due Process - a tactical FPS "where tactics finally matter" - is now available in Steam early access.
Due Process, which is published by the ever-reliable Annapurna Interactive, always begins with a distinctive planning phase in which each five-person team can scribble potential tactical approaches to their current objective - either revolving around offence or defense - directly onto the map, as seen from an overhead perspective.
From there, its down to ground level - where a team's earlier tactical scribbling remains visible throughout - to execute that plan over three rounds, adjusting as required, in tense bouts of first-person shooting with a strong focus on communication and teamwork.
Notably, Due Process' two asymmetrical factions promote "radically different" play-styles. The Argus Enforcers, for instance, are a corporate military force armed with top-tier tactical gear and weapons that emphasise "speed, surprise, and violence of action". The Defenders, meanwhile, are outlaws equipped with rudimentary weapons and gear that prioritise cunning and traps.
Due Process' biggest shake-up, however, comes in the form of its regular influx of new maps, intended to keep players on their toes and prevent them from falling back on the same old tactics. A fresh set of 20 curated maps - produced through a blend of initial procedural generation and manual development of the most interesting results - are promised each week.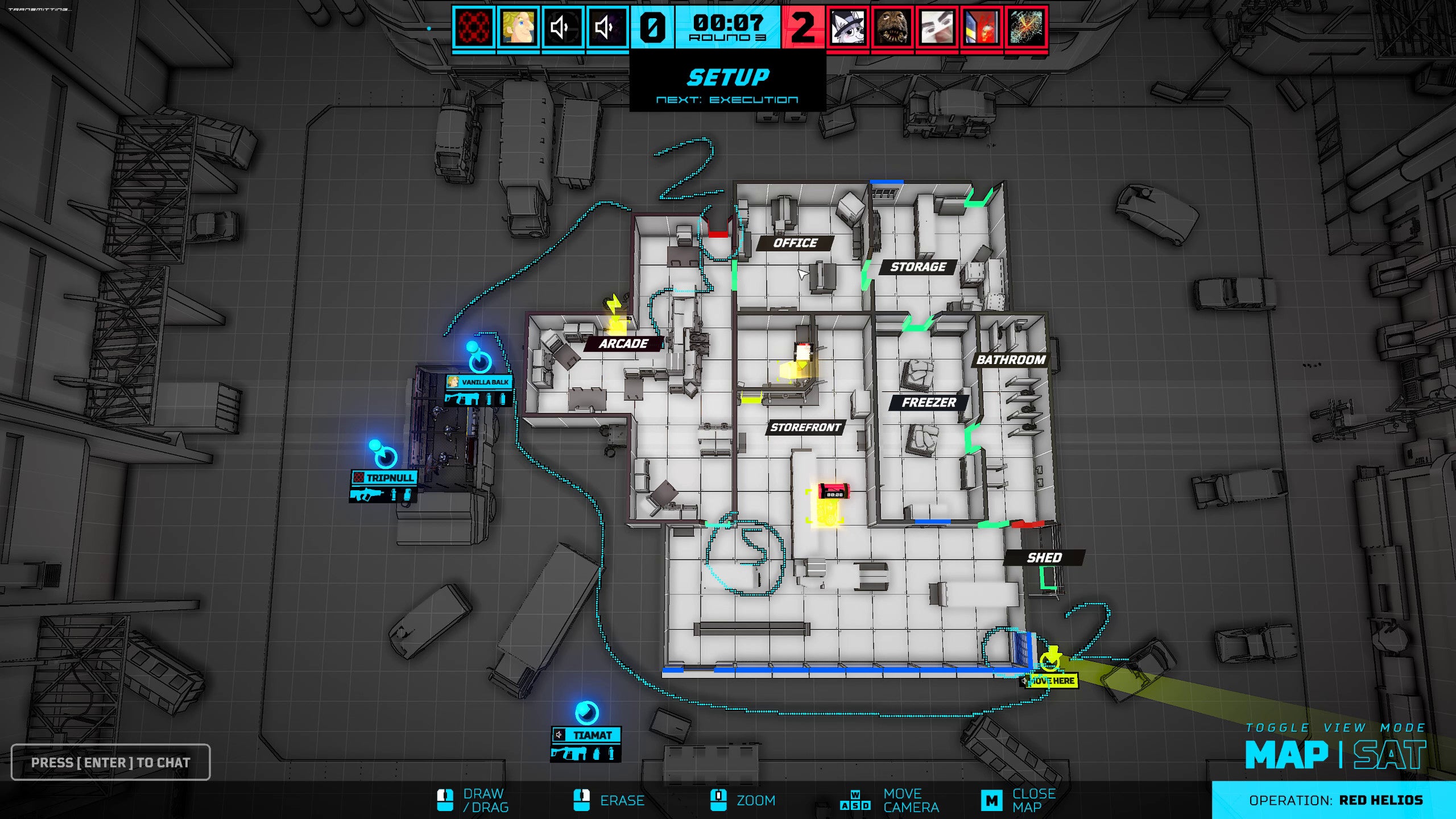 Giant Enemy Crab says it expects Due Process to remain in early access for around 6-8 months, with development introducing new maps, weapons, utilities, and gameplay systems. Character customisation and a progression systems are planned for the game's Version 1.0 release.
To celebrate Due Process' Steam early access launch, there's currently 25% off its usual £19.49 asking price, bringing it down to £14.62 until 3rd November. Better still, for a limited time, those that purchase the game will receive a second copy in their inventory to gift to a friend.