Angry Birds Land opens at Finnish theme park
First photos inside.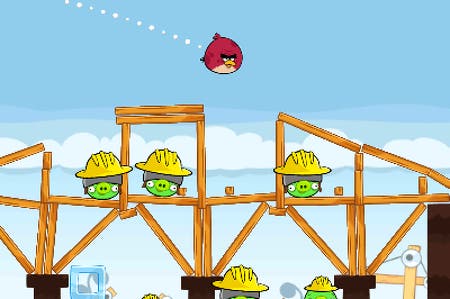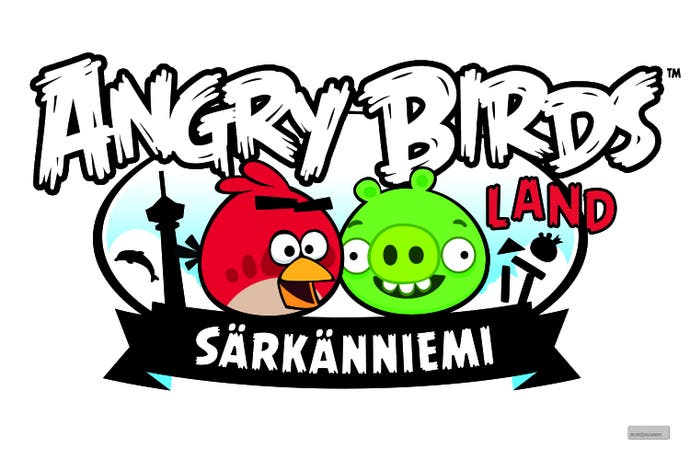 Theme park attraction Angry Birds Land has opened at Finland's Särkänniemi Adventure Park.
Angry Birds Land includes 12 rides, an adventure course and themed food outlets (lots of pig?). It's aimed at families and young children.
Angry Birds developer Rovio helped the park's staff design the experience.
Finnish-ing touches are still being put in place: gamers will soon be able to visit the "Magic Place" attraction, where guests can somehow upgrade their mobile Angry Birds games.
You'll also be able to play Angry Birds on demo pods and meet Angry Birds characters.
"The opening of Angry Birds Land in Särkänniemi is a really big deal for us", chirped park boss Miikka Seppälä. "The theme and design of Angry Birds is internationally renowned, so we are delighted to welcome visitors from around the globe to experience the product for themselves.
"The area is definitely a must see destination for millions of Angry Birds players, but also a great experience for those who are not yet familiar with the game."