Angry Birds Land coming to Finnish theme park
Crowds will flock to it.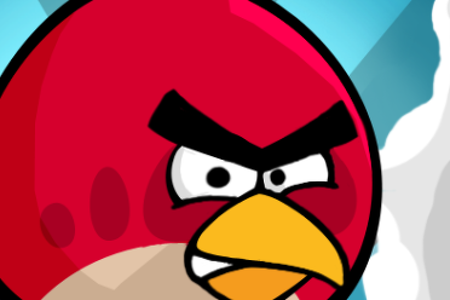 Casual gaming phenomenon Angry Birds is set to invade a Finnish theme park, with the creation of a new Angry Birds Land.
The attraction opens this summer at Särkänniemi Adventure Park, situated in the home country of Angry Birds developer Rovio Entertainment.
Angry Birds Land will feature rides and games themed with the aggravated avians.
There will also be "Magic Places", areas where "activities and the gaming world meet".
"We wanted to create a unique themed area and associate it with a strong and well-known brand," says Miikka Seppälä, CEO of the theme park.
"The Angry Birds characters were born in Finland but known worldwide by people of all ages. This is a perfect fit for our Adventure Park. Our goal is to motivate the fans, both adults and children, to exercise and enjoy the outdoors."